Ray-Ban
Discover the Best in Eyewear with Ray Ban in Kannur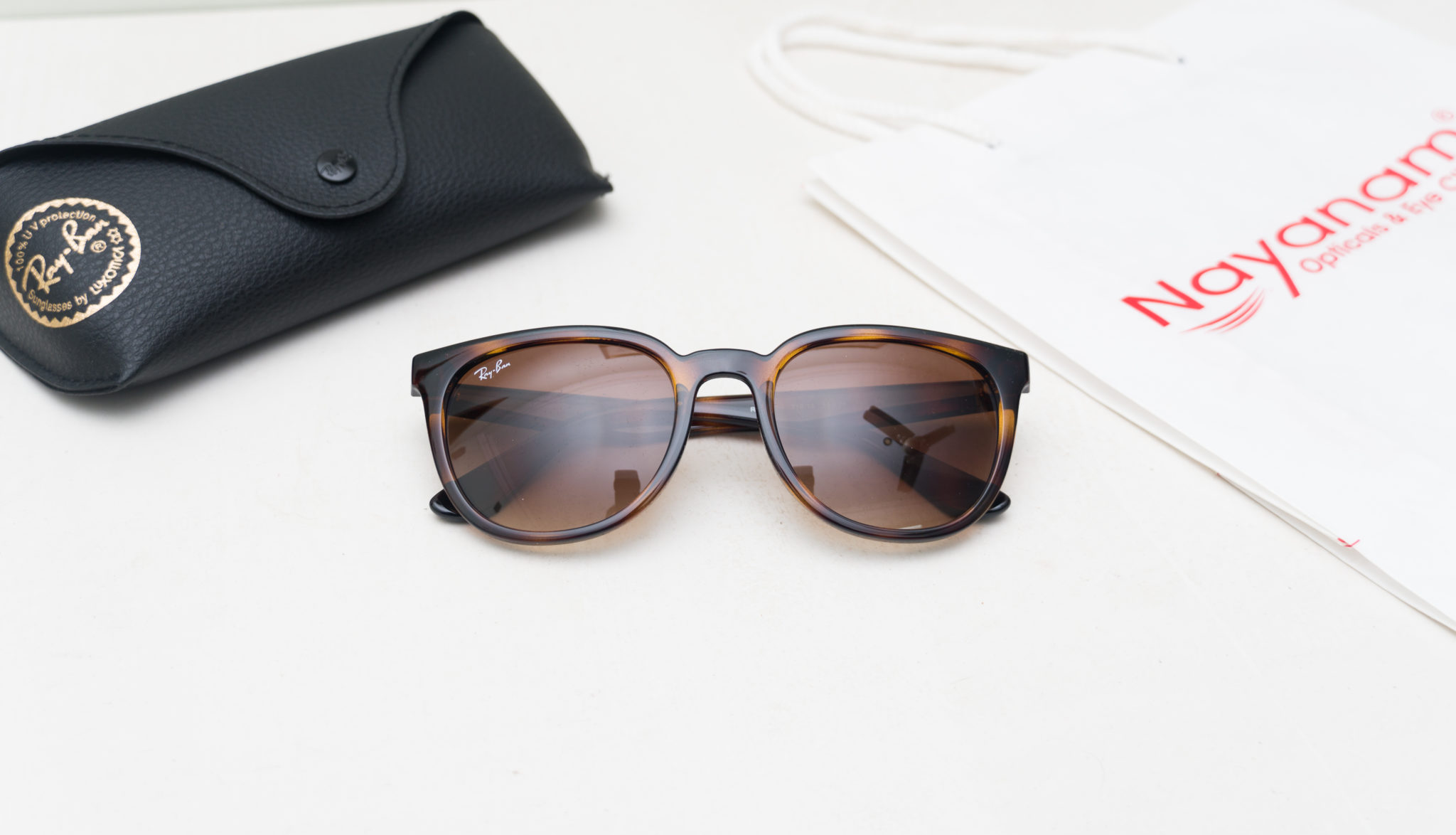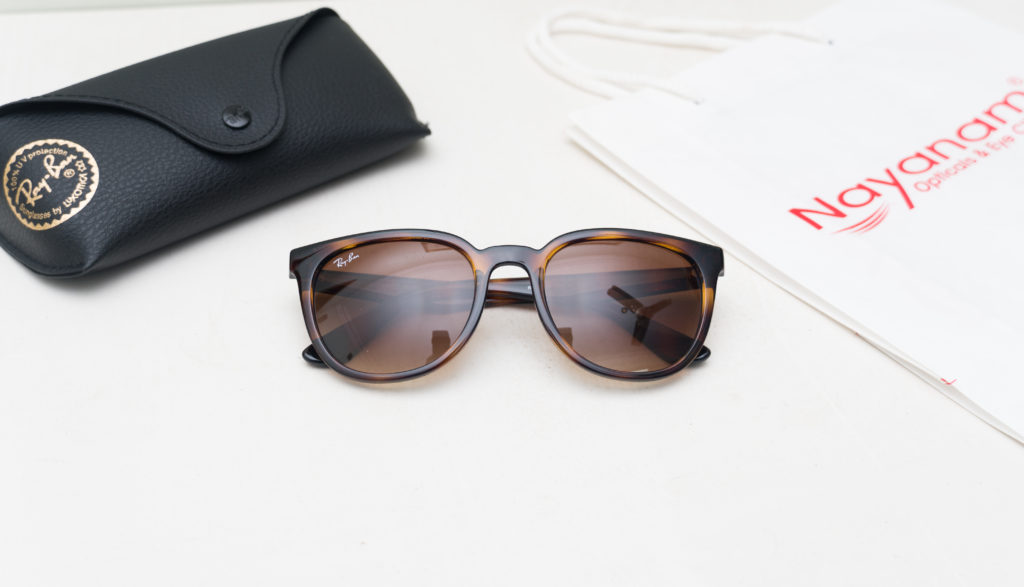 When it comes to eyewear, few brands are as iconic and recognizable as Ray Ban. This classic brand has been at the forefront of fashion and function for generations, and now, residents of Kannur can experience the best in eyewear for themselves. At Nayanam Opticals, we are proud to offer a wide selection of Ray Ban eyewear, perfect for those seeking stylish and functional glasses.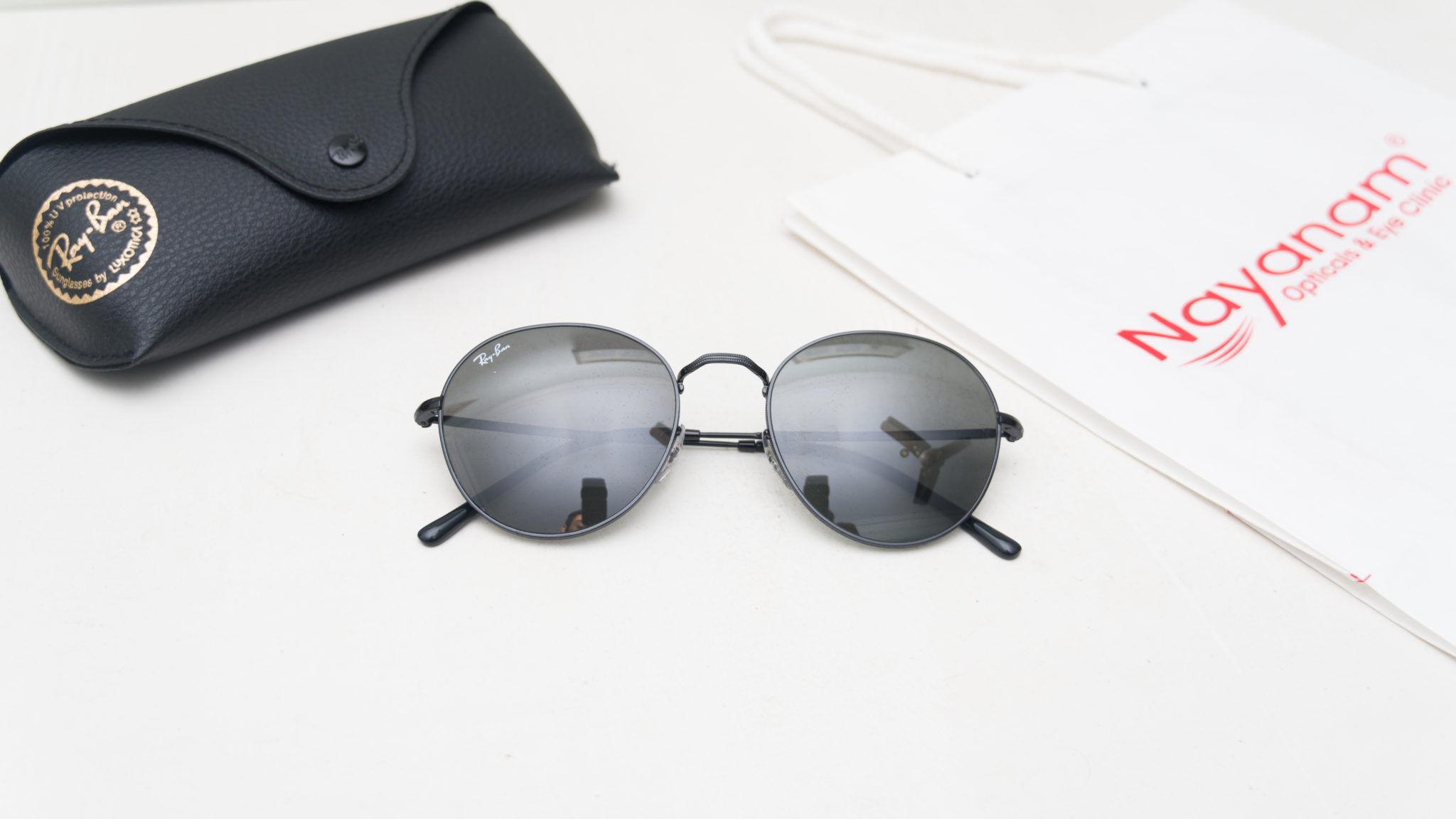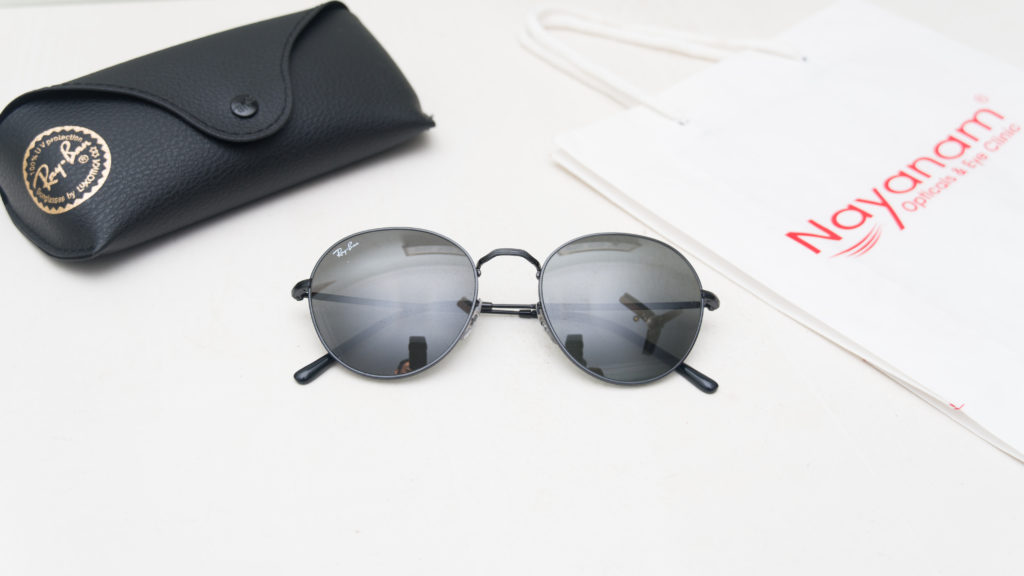 Whether you're looking for a classic look or something more modern and bold, Ray Ban has you covered. With a variety of designs, materials, and lens options, you're sure to find a pair of glasses that suit your unique sense of style. And with optimized comfort and protection from the sun, you can feel confident and comfortable no matter where you go.
But that's not all – we also offer a range of accessories and services to help you keep your glasses looking great for years to come. From cleaning cloths and cases to repairs and replacements, we have everything you need to keep your glasses in top condition.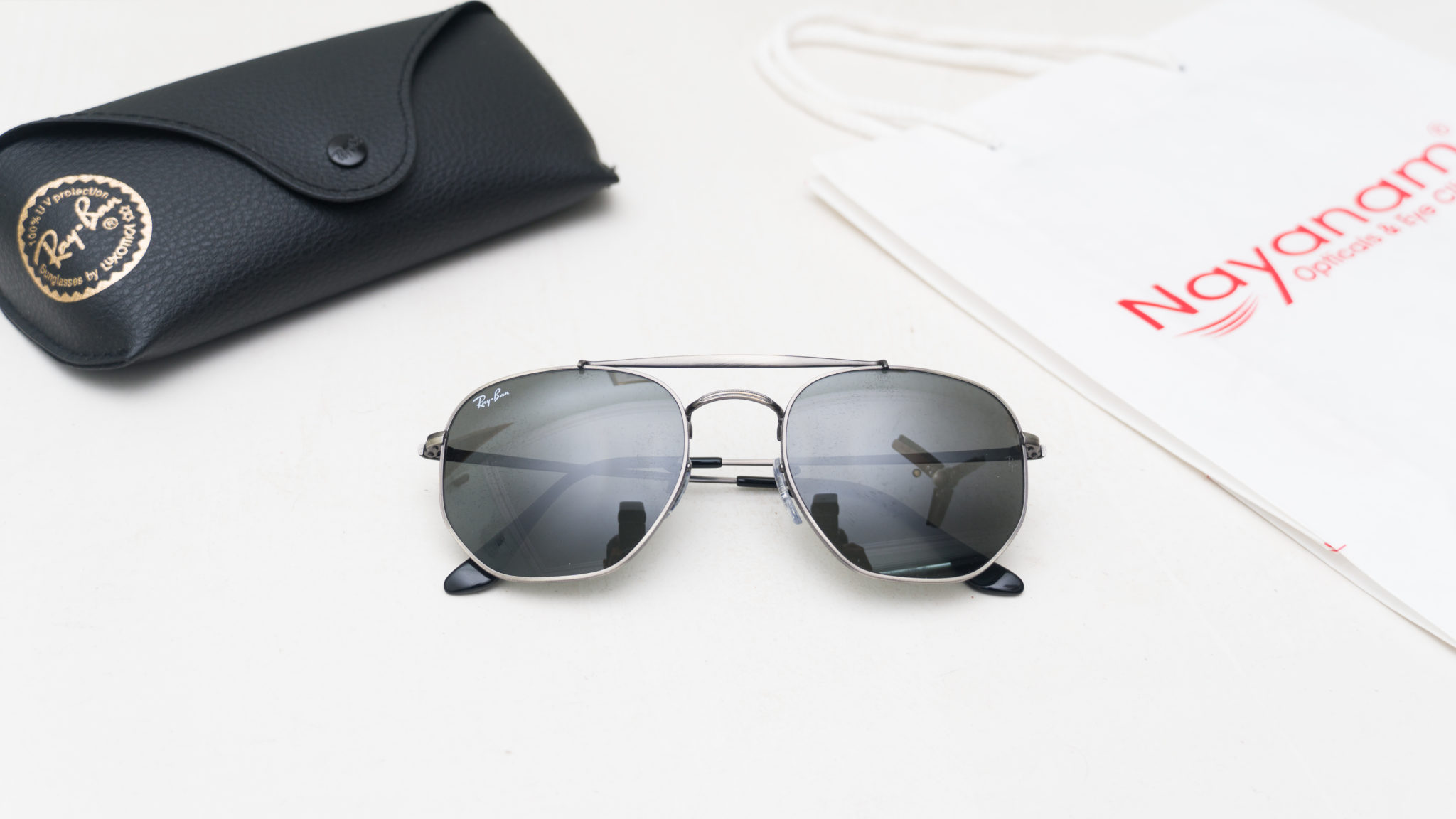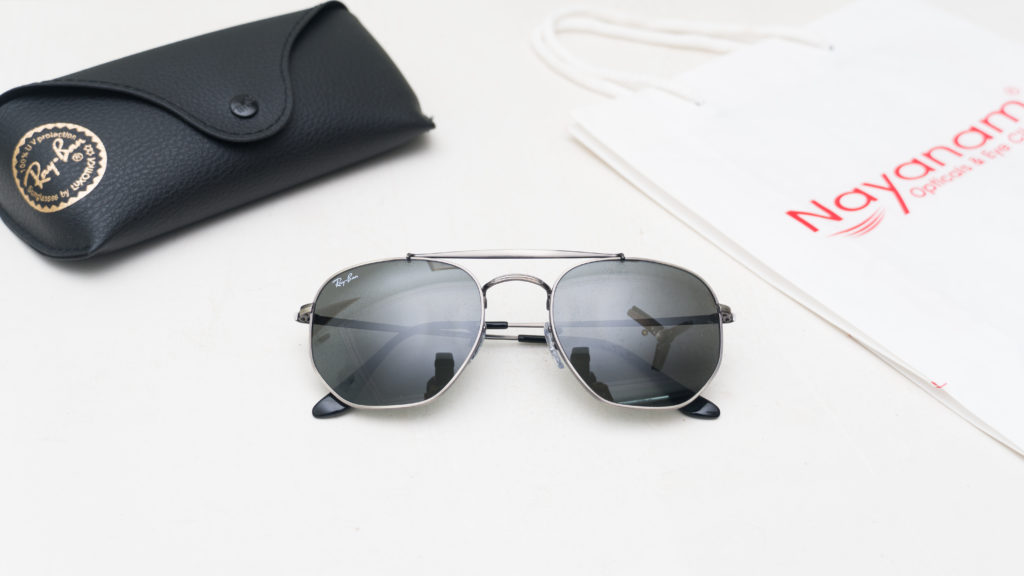 So if you're in Kannur and in the market for new glasses, come and see us at Nayanam Opticals. We are proud to offer the best in eyewear, including a wide selection of Ray Ban glasses, so you can find the perfect pair to suit your needs and your style. Don't miss out on the chance to experience the best in eyewear – visit us today!
Share on Facebook
Share on Twitter
Share on Pinterest