Ray-Ban
Ray-Ban Certified Store 2022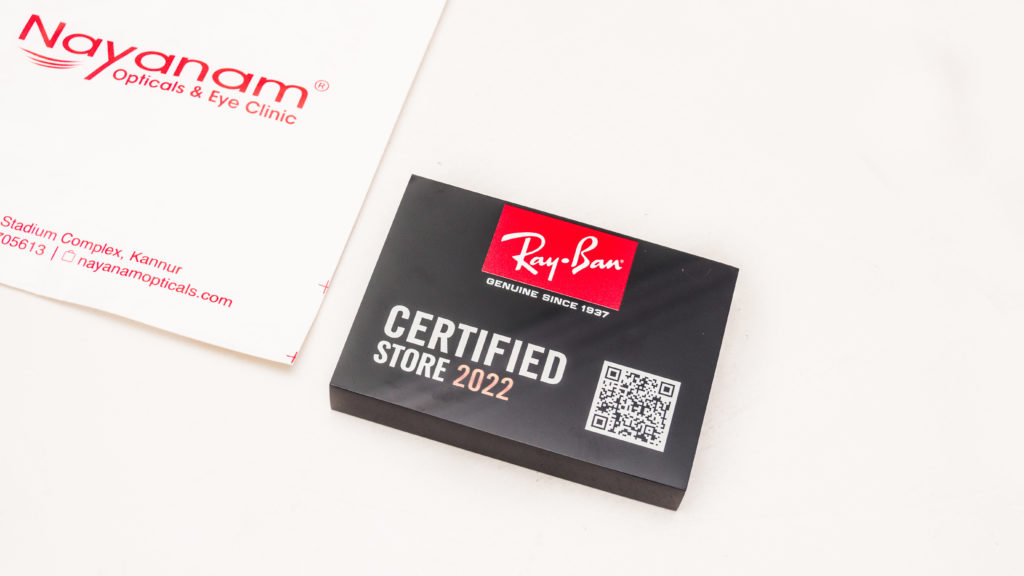 The Italian brand Ray-Ban glasses and sunglasses was released live in India with the Ray-Ban certified reseller program. It aims to help consumers find genuine Ray-Ban products at authorized resellers that can offer a quality shopping experience.
Ray-Ban has created a unique but simple logo sticker that will be affixed to the doors of retailers authorized as "Ray-Ban Certified Resellers" with a QR code, making it easy for customers to verify the official Ray-Ban.com stores.
This is a big step forward for Ray-Ban to gain more credibility and recognition, distinguishing and strengthening both the brand leadership and the optimists who trust its value in the industry. The project aims to build and integrate a quality culture in service and sales outlets, as in the final product, to inform customers who can enjoy a quality shopping experience with a wide range of products. It will then be an important milestone in the valuation and protection of the brand.
The fight against counterfeiting is an important issue for Ray-Ban, which is constantly engaged in combating the sale of counterfeit models made of non-standard materials and harmful to health.
In addition, Ray-Ban has also launched a new communication campaign that highlights human moments that connect users and discover their own idea.
Ray-Ban Certified Store 202

2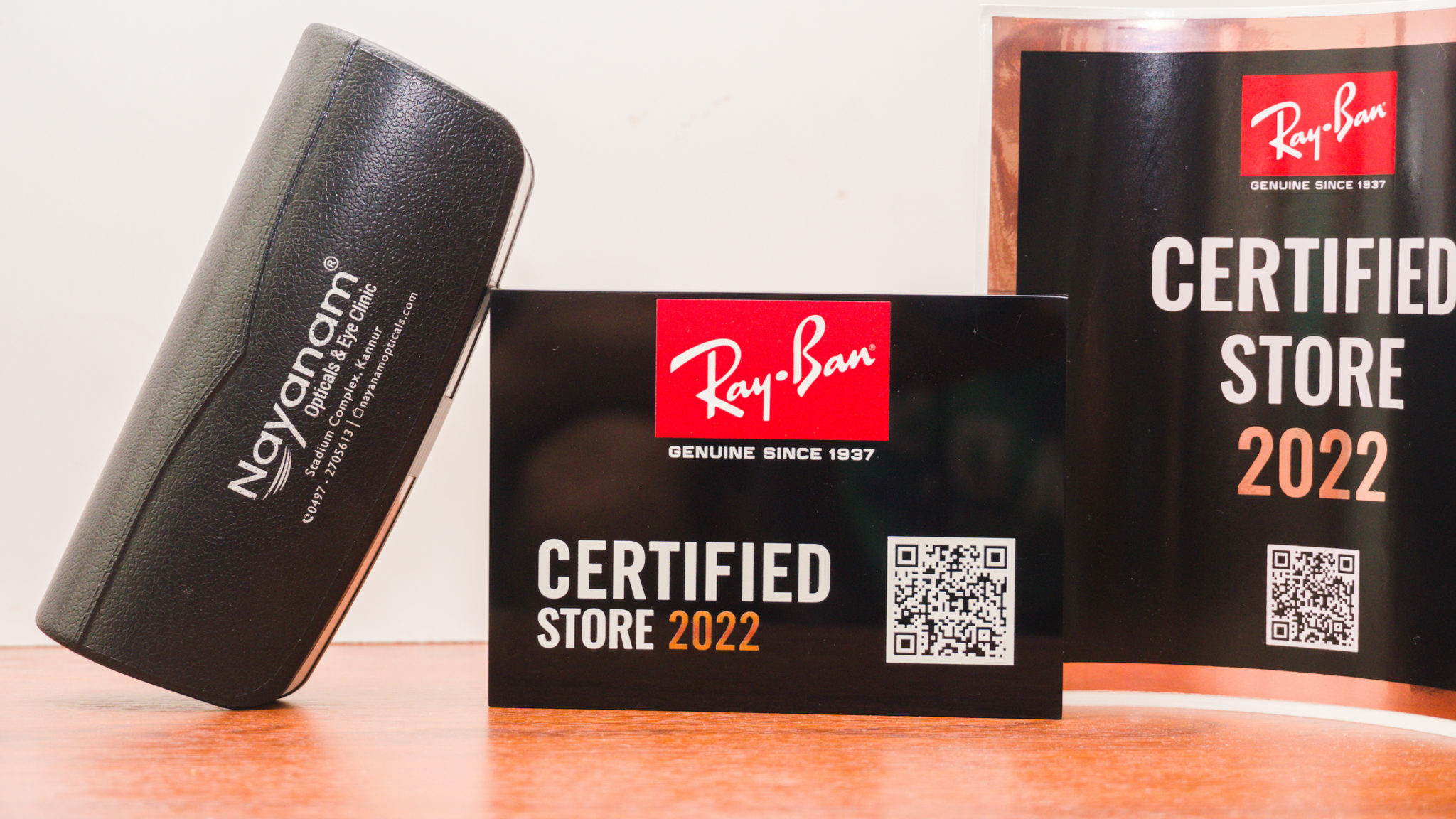 Share on Facebook
Share on Twitter
Share on Pinterest