Oakley Sunglasses
Valentino Rossi's Special Edition Sunglasses in partnership with Oakley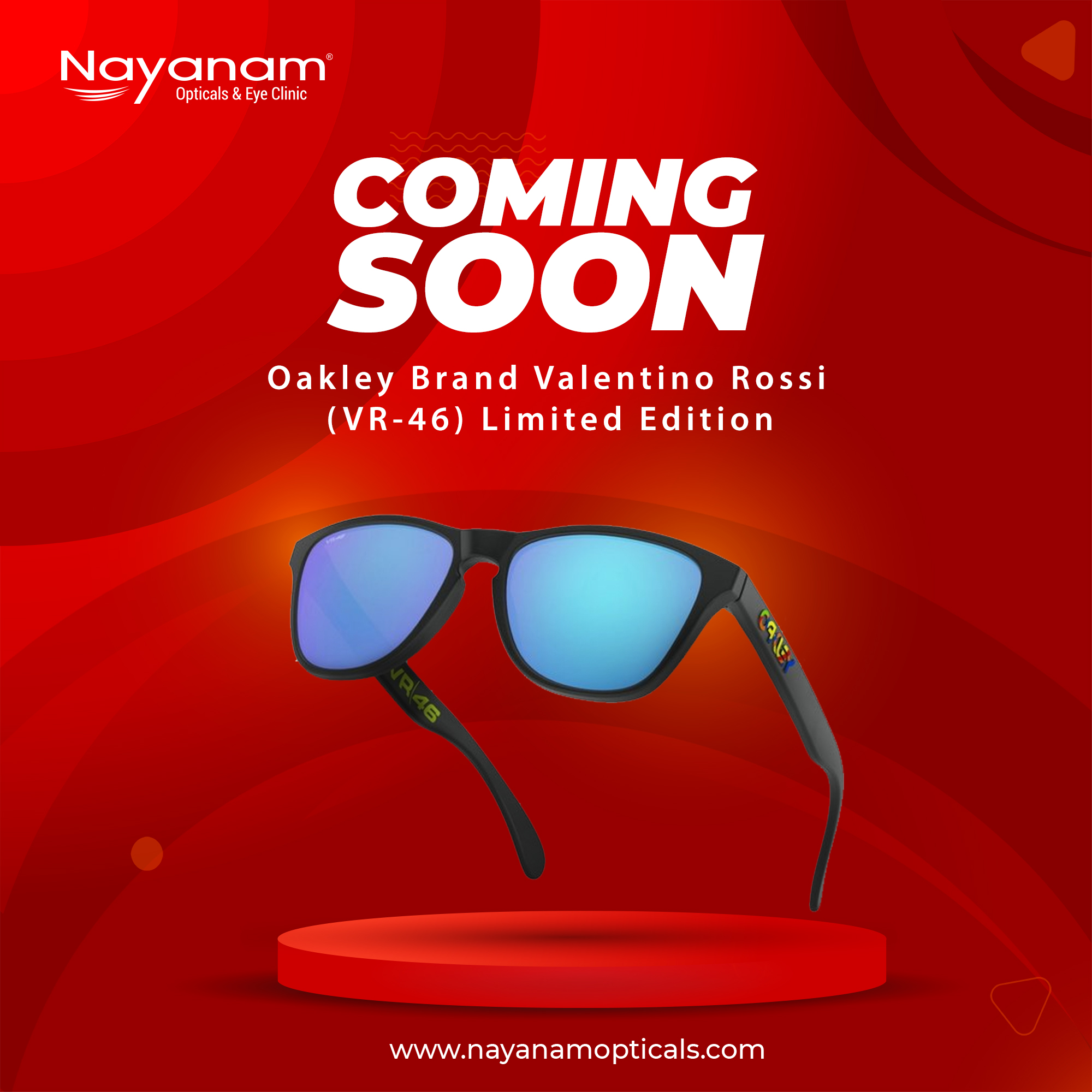 This collection of sunglasses was created in collaboration with Oakley, Valentino Rossi's favorite eyewear brand. Its premium design uniquely reflects the style of VR46 and is suitable for all Vale fans. They are made with first-class technology that gives you a comfortable view. Find your sunglasses now.
The Doctor has built a reputation on the track, but the legend of Valentino Rossi will hold out well beyond his racing days. That's why, in honor of his 25-year career, we've dedicated a versatile style to him like him, because Rousey deserves nothing less. The 25th Anniversary of Valentino Rossi is distinguished by its distinctive color palette in neon blue and yellow, and the lens with air holes is engraved with "VR46".
LATCH ALPHA VALENTINO ROSSI SIGNATURE SERIES

The latest installment of the Oakley Valentino Rossi collection looks just as quickly as its namesake, and the Latch Alpha is distinguished by its distinctive color scheme and logo engraved into the lens. The Latch Alpha features a bold lens shape and dual-bridge construction created by combining cast aluminum with high-density Unobtainium in a frame that attaches to your shirt, raising the bar for style.
FROGSKINS PRIZM RUBY VALENTINO ROSSI SIGNATURE SERIES

In pop culture, it was a time like no other. Ronald Reagan was in the White House, Terminator was at the box office, and Run DMC was in certified gold. That was also the time Oakley created unique sunglasses called Frogskins. Oakley has revived the original gadgets from the 1980s giving you the chance to own a piece of history. Prizm is a revolution in lens optics based on decades of color science research. Prizm lenses provide unprecedented control over light transmission, fine-tuning colors to increase contrast and improve visibility.
HAWKERS MOMA PECCO BAGNAIA
The Hawkers Warwick Pecco Bagnaia are unique sunglasses with a retro charm revisited with a modern key, capable of giving an unmistakable style to an increasingly demanding public. Nickel-free stainless steel frame for high corrosion resistance and much greater strength. Stainless steel pyramidal ring to smooth the connection structure between the temple and the earpiece for a more elegant look. TR18 Class 3 lens UV400 protection.
HAWKERS ONE ACID VR46 RIDERS ACADEMY
Product Images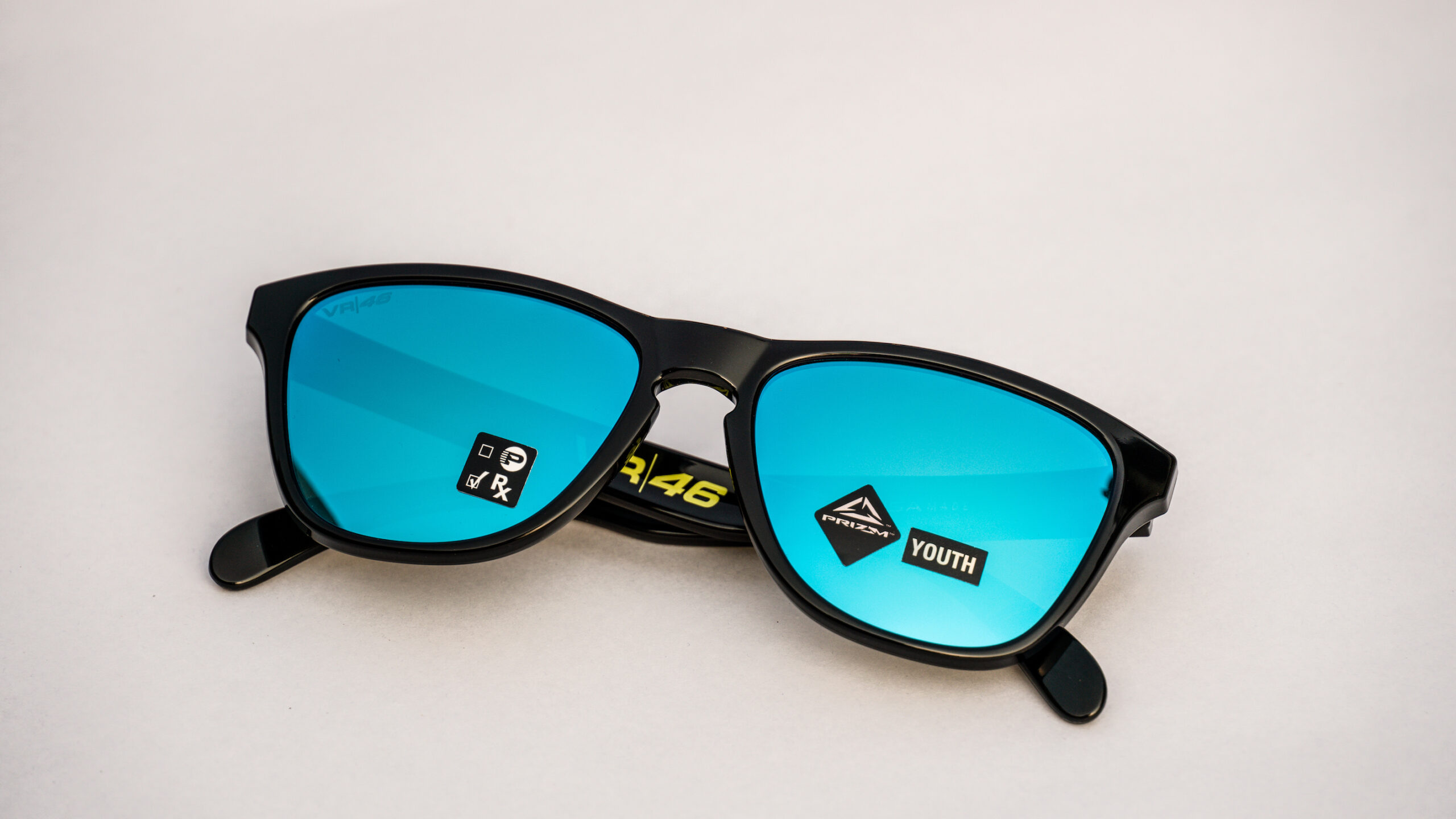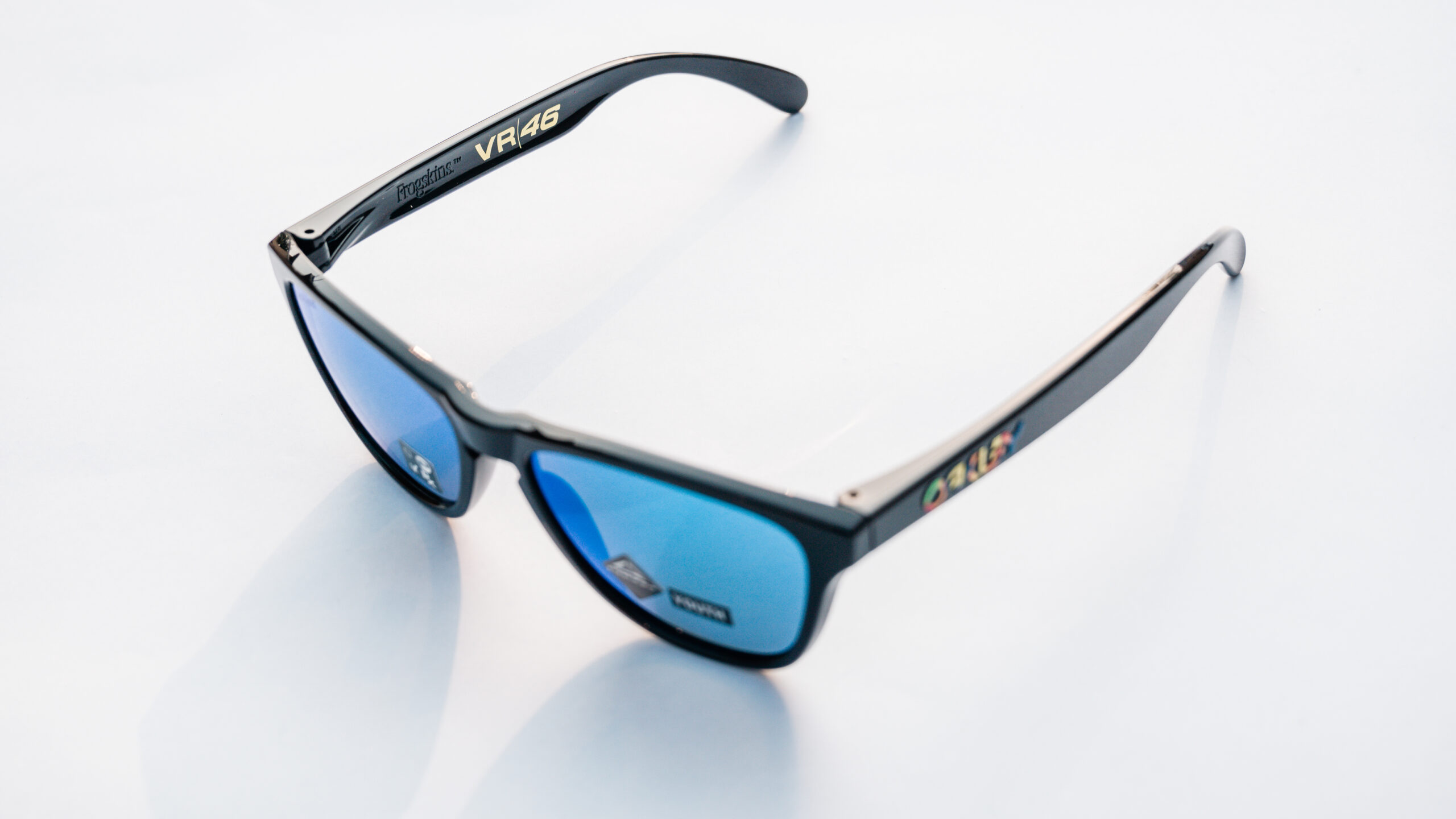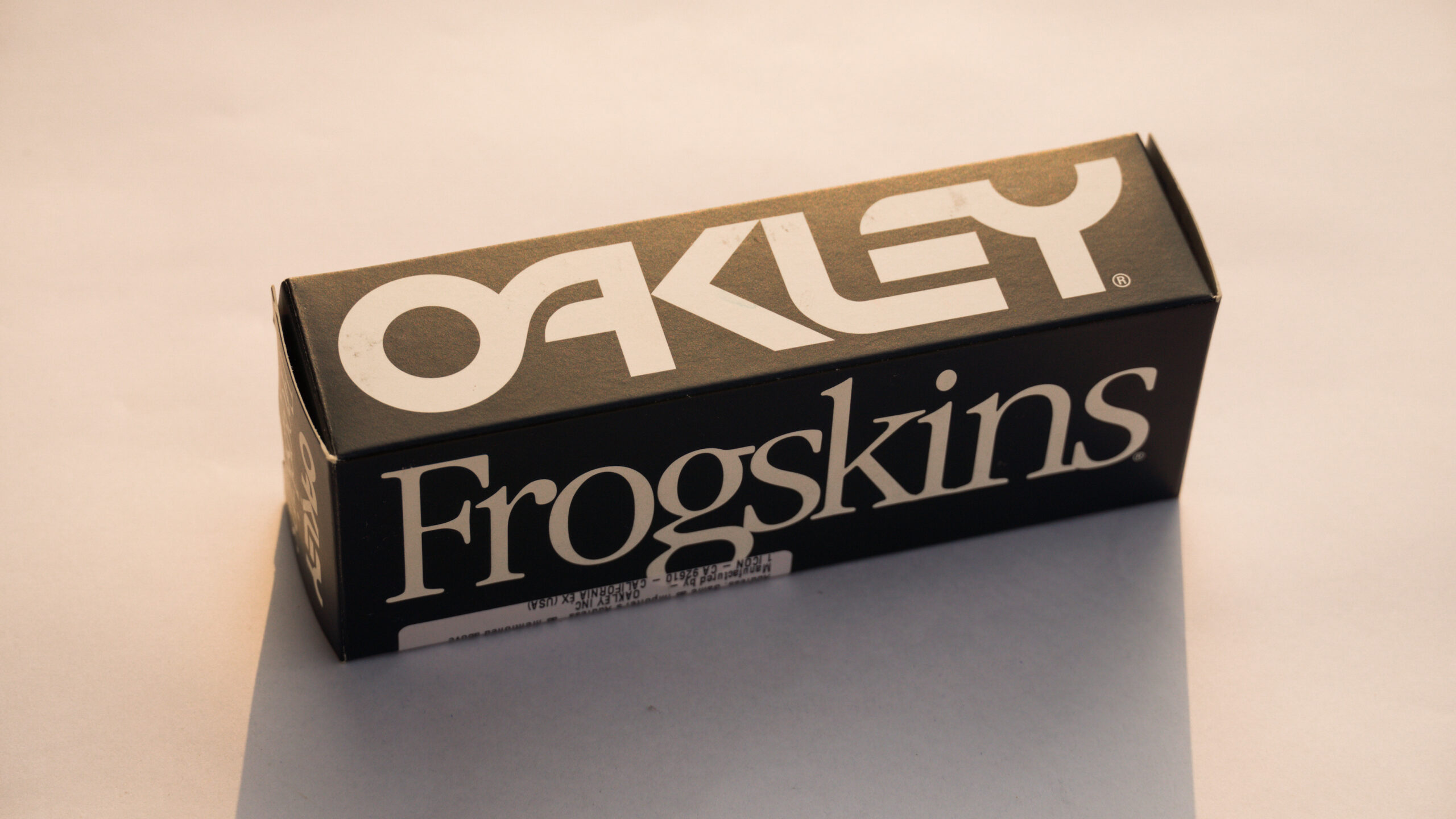 Share on Facebook
Share on Twitter
Share on Pinterest