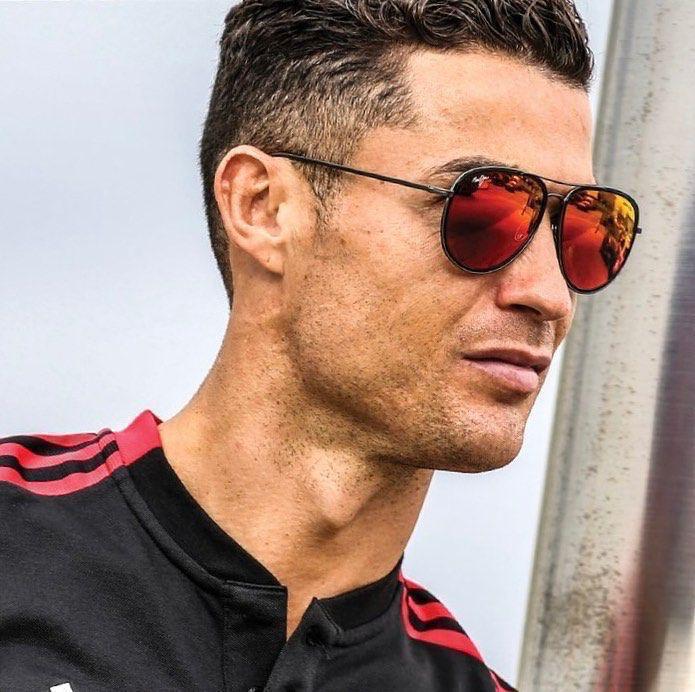 Eye protection is something we recommend to all of our highly active customers or sports enthusiasts. We believe it is one of the most important, if not the most critical, pieces of sporting equipment you can own. 
Nayanam Opticals provides a broad selection of protective sports eyeglasses with polycarbonate, impact-resistant, and polarised lenses to help prevent eye injuries and keep your eyes well protected.
You may have 20/20 vision, but you still need eyewear to block UV rays, reduce glare, and increase contrast to see better and react faster!
Our Sports Eyewear lines include the following brands: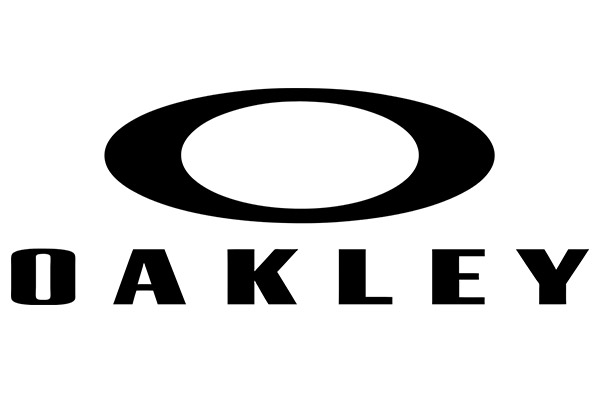 Sports Frames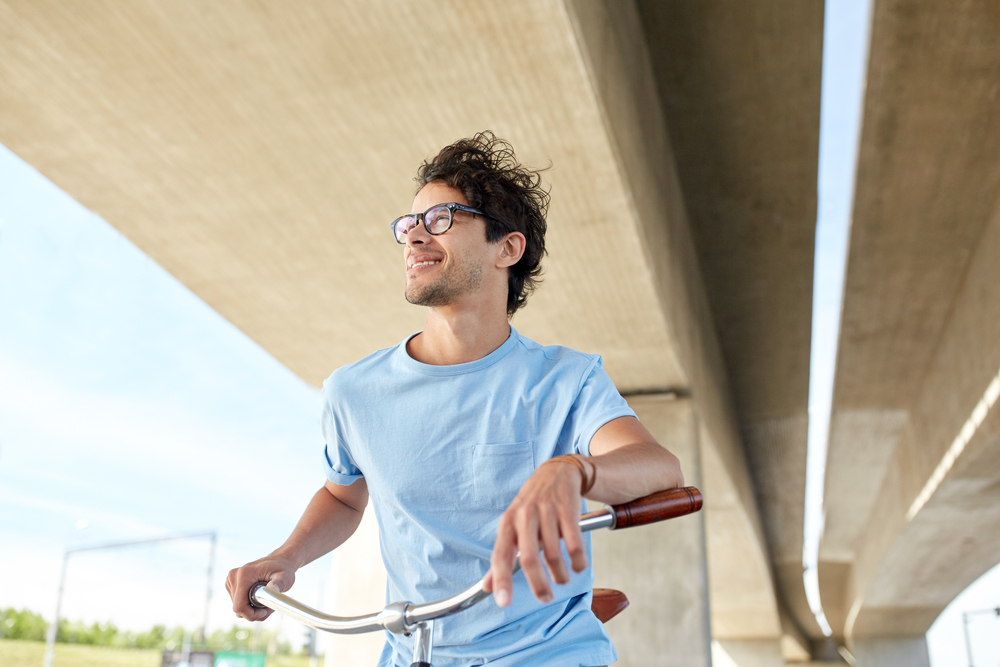 Sports glasses aren't just for obvious sports like basketball or football. Sports glasses would be useful for a variety of other activities, including target practice at the gun range, water skiing, golf, racing, and even swimming. Our professionals at Nayanam opticals can help with all your questions and with choosing the correct type of frames and lens material. You do not have to wear prescription eyeglasses to buy sports glasses! 
Come by Nayanam opticals At Kerala and talk with one of our friendly professionals about buying sports glasses right here in Kannur. We are your one-stop shop for all your vision needs!
Sports Lenses
For athletes and sports applications, we highly recommend Polycarbonate Lenses. Polycarbonate is virtually unbreakable, and it is used exclusively by many of the world's finest sports sunglasses manufacturers and optical laboratories. 
We offer Bi-Focal, Multi-Focal, transitional, color filtering, sunglass lenses, and more. We will have the kind of lenses needed to fulfill your prescription and vision needs; with your lifestyle, comfort, and convenience being top priority. Every lens we offer is manufactured to improve vision. Our customers are never at risk of getting stuck with substandard lenses or coatings. We look forward to discussing your lens options with you.
Sports Sunglasses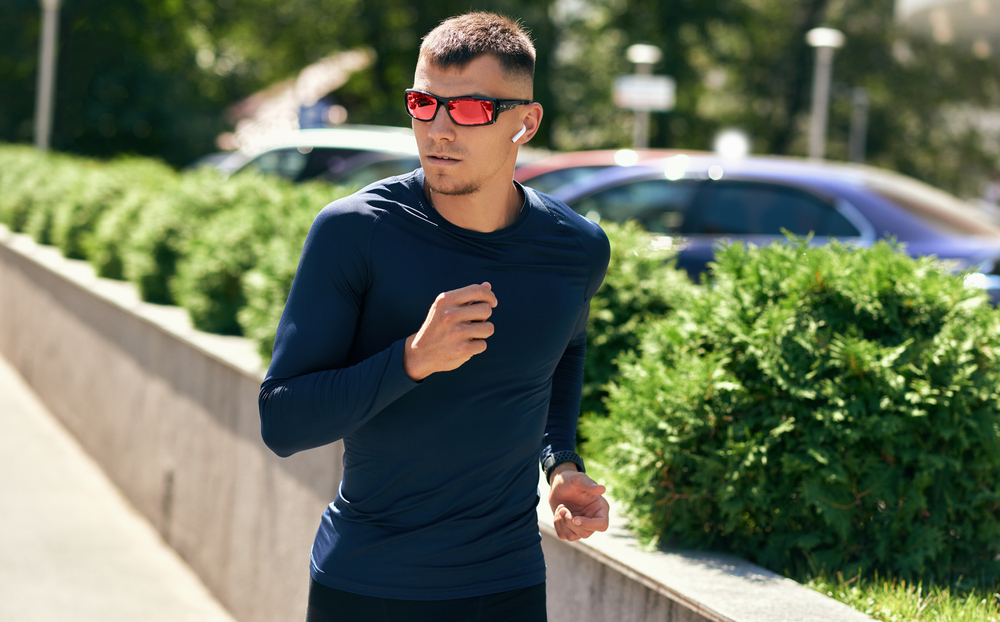 Choosing sunglasses for your sport can give you an advantage over your competitors. Sunglasses are not all the same. The new technology provides options for eye protection as well as a tool for improving your visual abilities. Improving your visual abilities with proper sports sunglasses can help you significantly improve your performance with little effort.
At Nayanam Opticals
We're Here To Help You.
If you're considering purchasing a pair of prescription sports glasses or goggles, you've come to the right place. 
We help our athletes engage in their favorite activities without having to worry about breaking eyeglasses, losing contacts, or not being able to see. Designed with the same prescription power as regular glasses and contacts, our team at Nayanam Opticals in Kerala can provide you with the right pair of sporting glasses for your athletic needs. 
If you would like to order full prescription goggles or any other type of prescription sports glasses, and you have an up-to-date spectacle prescription, then all you need to do is arrange an appointment with one of our expert dispensing opticians. You can book an appointmentonline – choose a Spectacle Dispensing Appointment as this will be with the right person and for the right amount of time.
Share on Facebook
Share on Twitter
Share on Pinterest