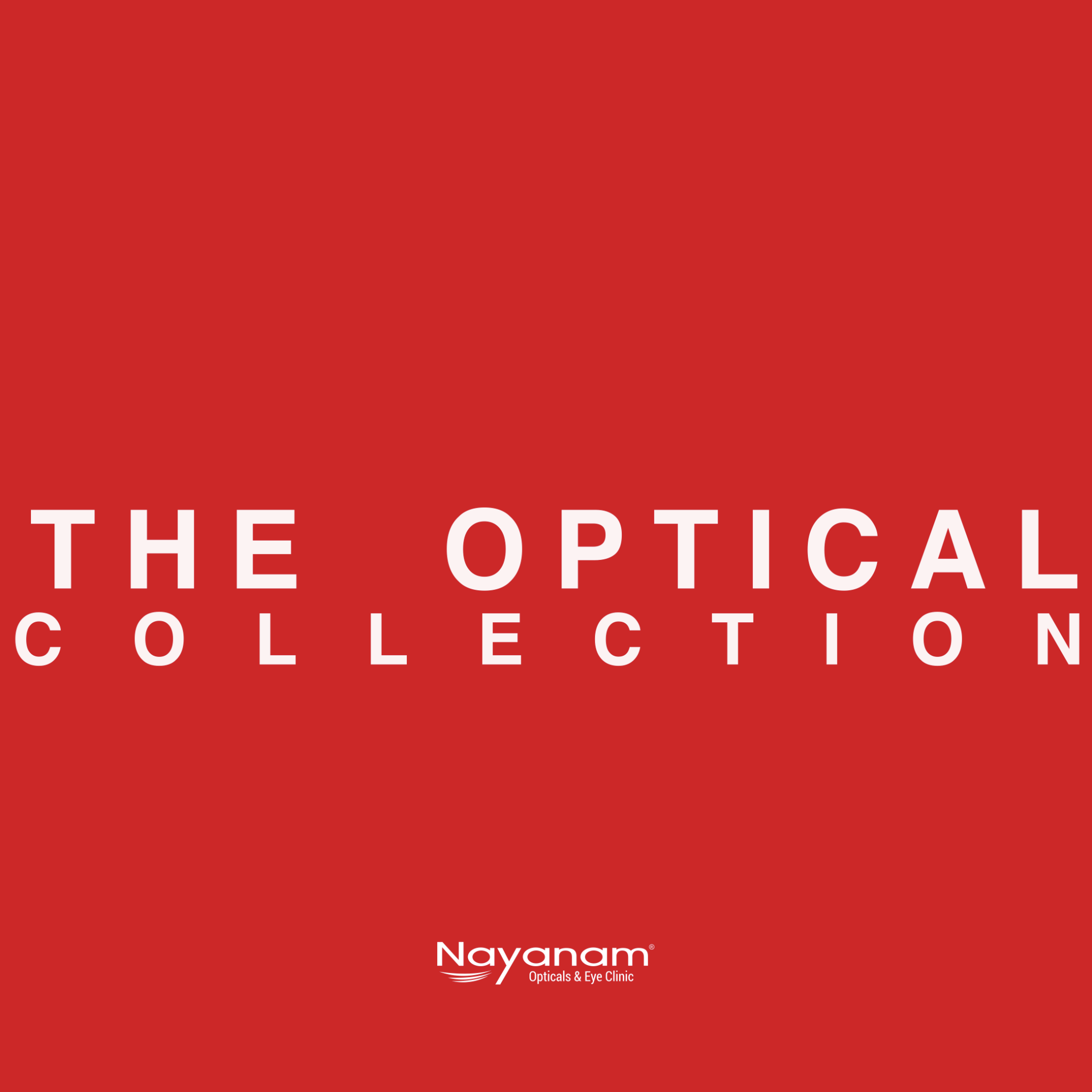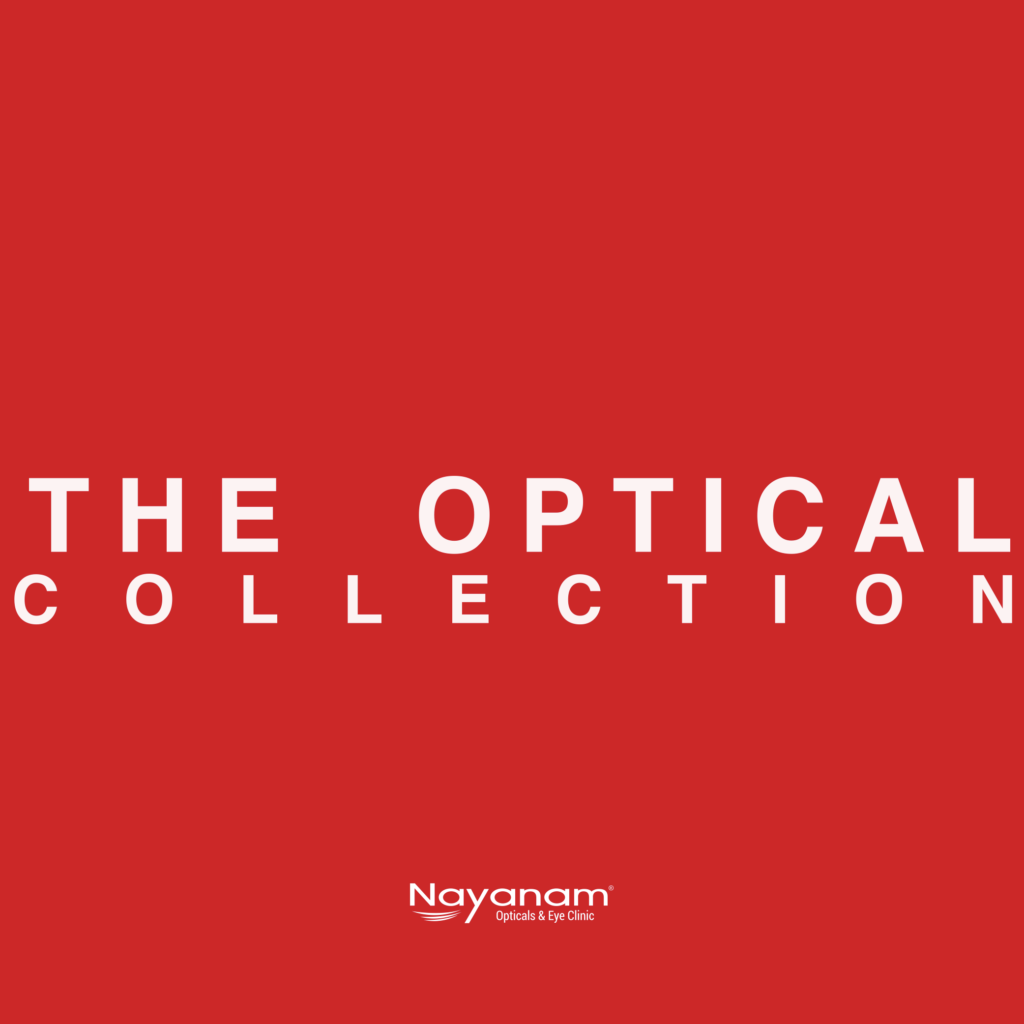 RAY-BAN EYEGLASSES
The timeless Ray-Ban shapes you've always loved are also available as eyeglasses.
ROUND GLASSES
Ray-Ban's classic unisex metal sunglasses are known for their distinctive round shape.The curved forehead bar, adjustable nose pads, and slim metal temples with a plastic finish sit comfortably behind your ears.
CLUBMASTER
Inspired by the 1950s, Clubmaster Optics' clear styling is disguised by cultural intellectuals – those who are driving change tomorrow.Choose the iconic design of Clubmaster sunglasses in a variety of frames.While wearing the Ray-Ban Clubmaster Optics design, you will always make a statement.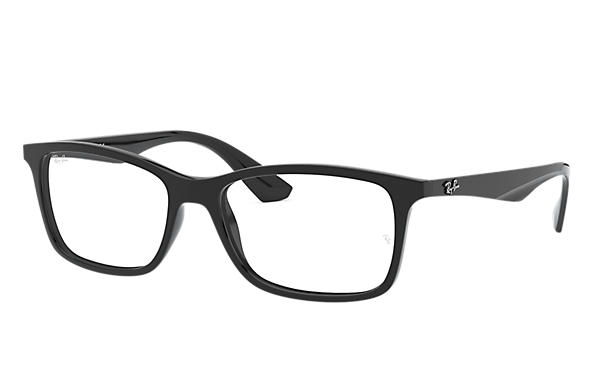 WAYFARER
Check out our active range of tires designed to move with you. Wide arms with iconic 3D engraved logo closure for comfortable all-day fit Keep energy high with splashes of fun color on frames and temples that feel bright, fun and sporty.
AVIATOR
Ray-Ban Aviator Classic is today one of the most popular styles in the world, and was originally designed for American pilots in 1937. The Aviator Classic is a timeless model that combines great style with exceptional quality, performance and comfort.
HEXAGONAL GLASSES
Inspired by one of Ray-Ban's best-selling products, Hexagonal moves to Optical with flat temples and embossed logos, it enhances the simple look. Timeless elegance in a new subtle hexagon. Choose classic metals in gold, silver, and black, as well as enamel effects.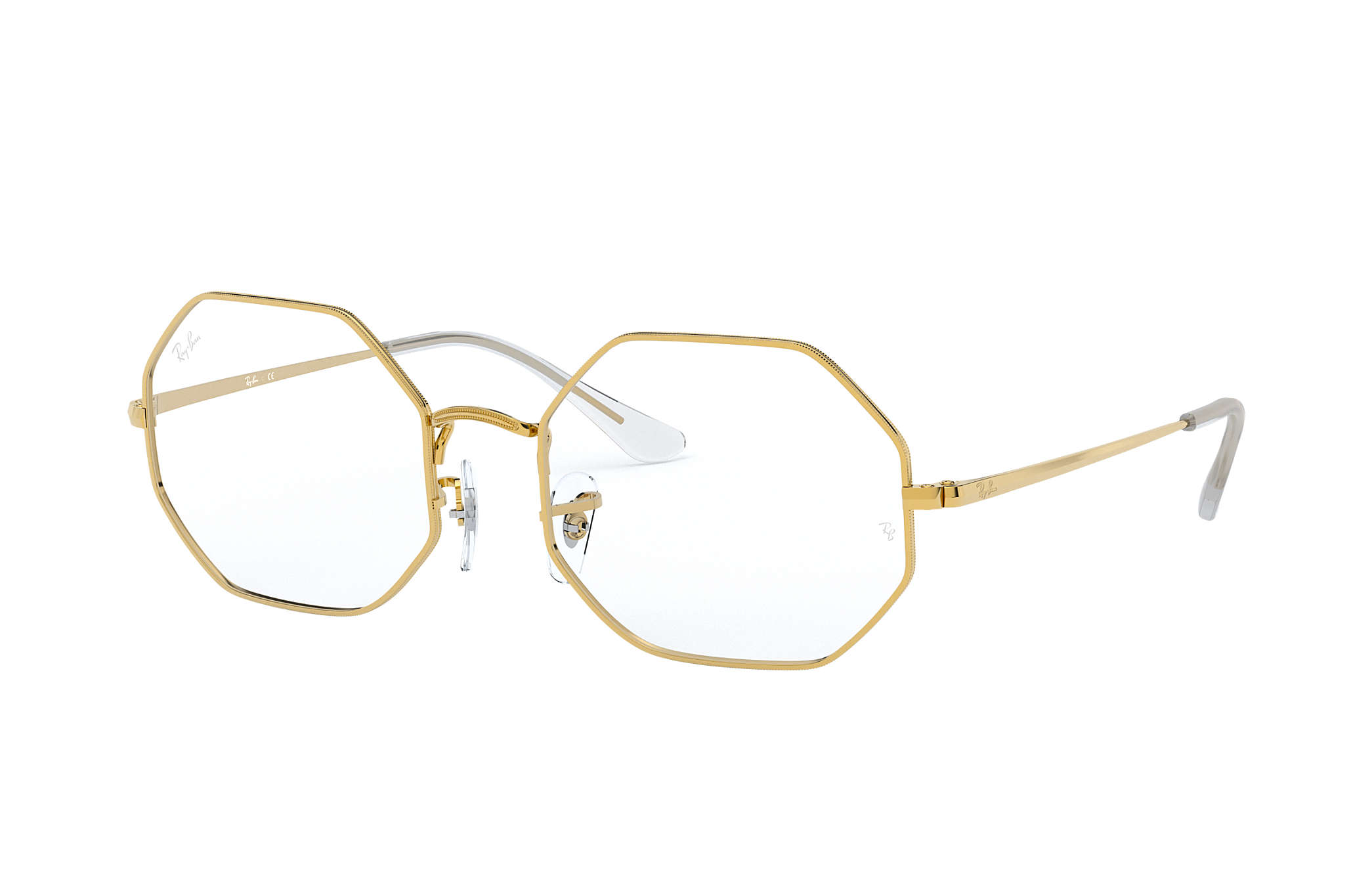 OCTAGON GLASSES
Jump into the past with octagon chic style for everyday chic style. These metal frames are available in many classic colors, with soft corners that work with the larger lenses to enhance the appeal of this look. Thin temples and adjustable nose pads ensure comfortable everyday wear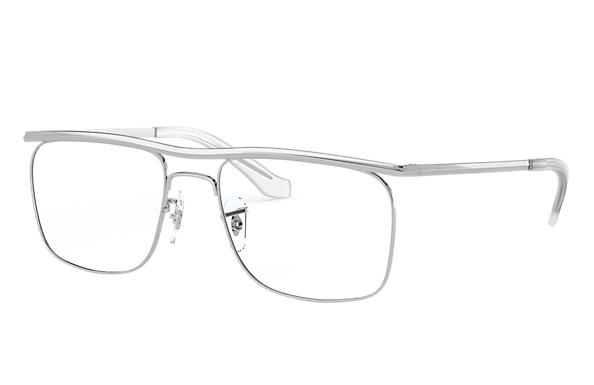 OLYMPIAN
For data makers, these new alloy wheels in the Olympic family offer distinct style inspired by the past. Truly unique, the top bar provides sharp edges for these square frames. Unique in shape, it comes in classic colors, including gold, silver, black, and brown. Adjustable metal cushion arms and thin temple acetate tips complete the look without compromising comfort, while the lens depth allows for progressive lenses.
ERIKA
Rai-Ban Erika sunglasses are the perfect accessory to complete any look. With classic and light rubber sunglasses and temples in harmony, Rai-Ban Erika sunglasses will set your look away from the crowd. The large round shape provides extra coverage, while the soft bridge adds a flair to this design.
Share on Facebook
Share on Twitter
Share on Pinterest