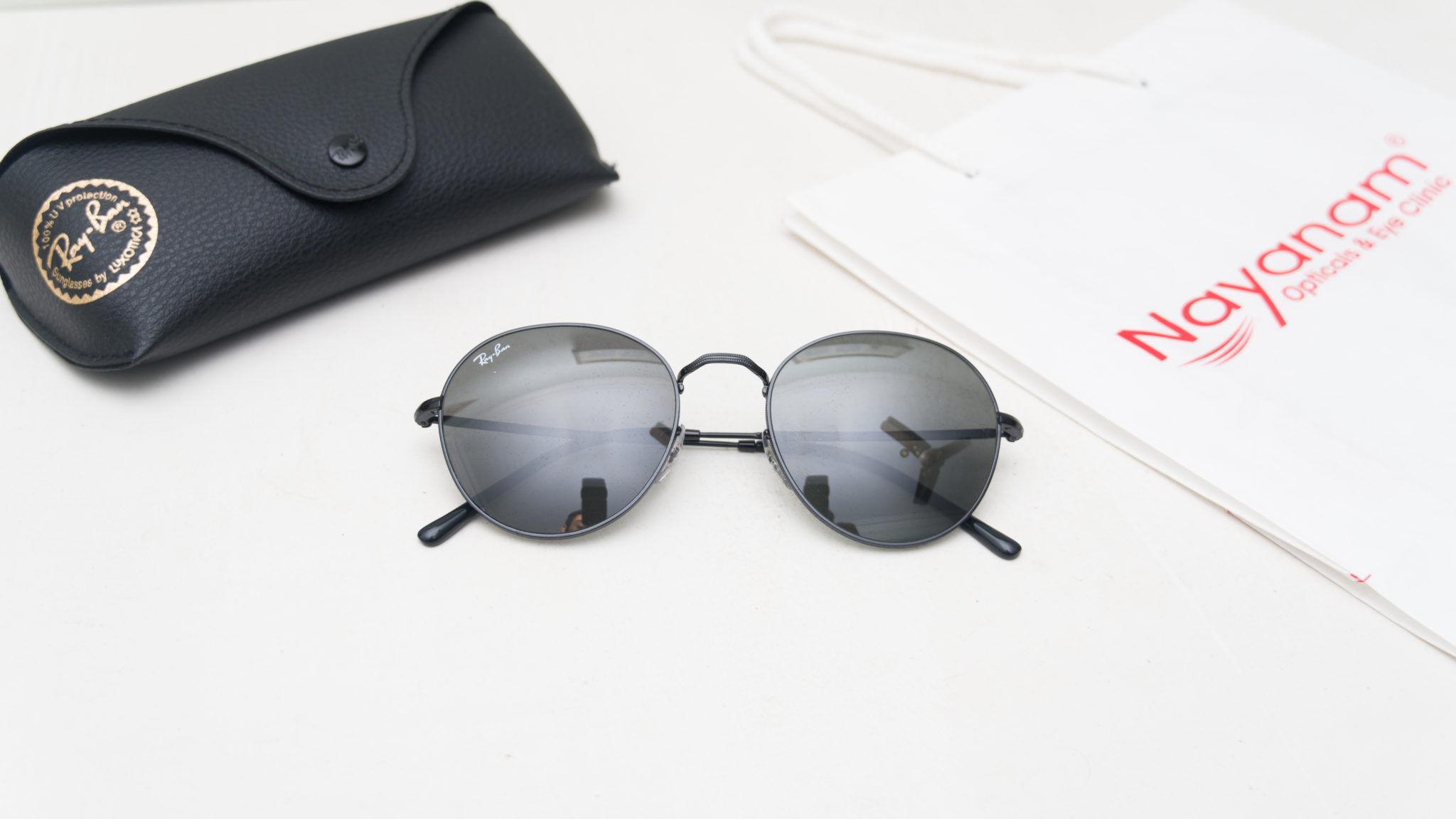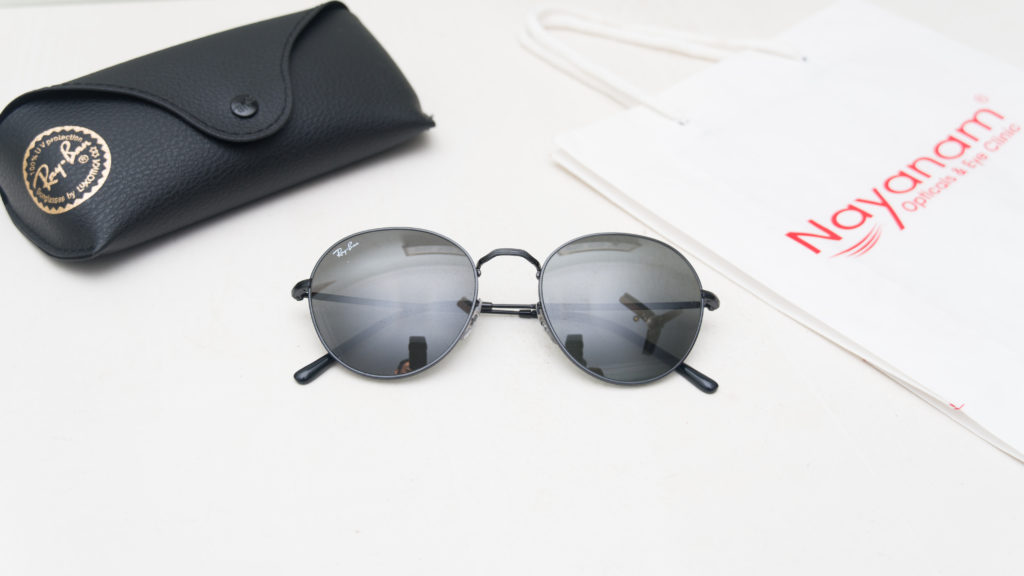 Welcome to Nayanam Opticals Kannur – Kannur's Finest Ray Ban Dealer!
Kannur, a city in the state of Kerala, India, is home to some of the best Ray-Ban dealers in the country. Ray-Ban is a popular brand of sunglasses that is known for its stylish and classic designs. If you're looking to buy a pair of Ray-Bans in Kannur, here's a guide to the best places to find them.
Ray-Ban is one of the oldest and most respected names in eyewear. The company has been around since 1937, and its iconic Wayfarer, Aviator, and Clubmaster styles have been worn by everyone from movie stars to presidents. Ray-Ban sunglasses are stylish, durable, and comfortable, and they come in a wide range of colors and lens types.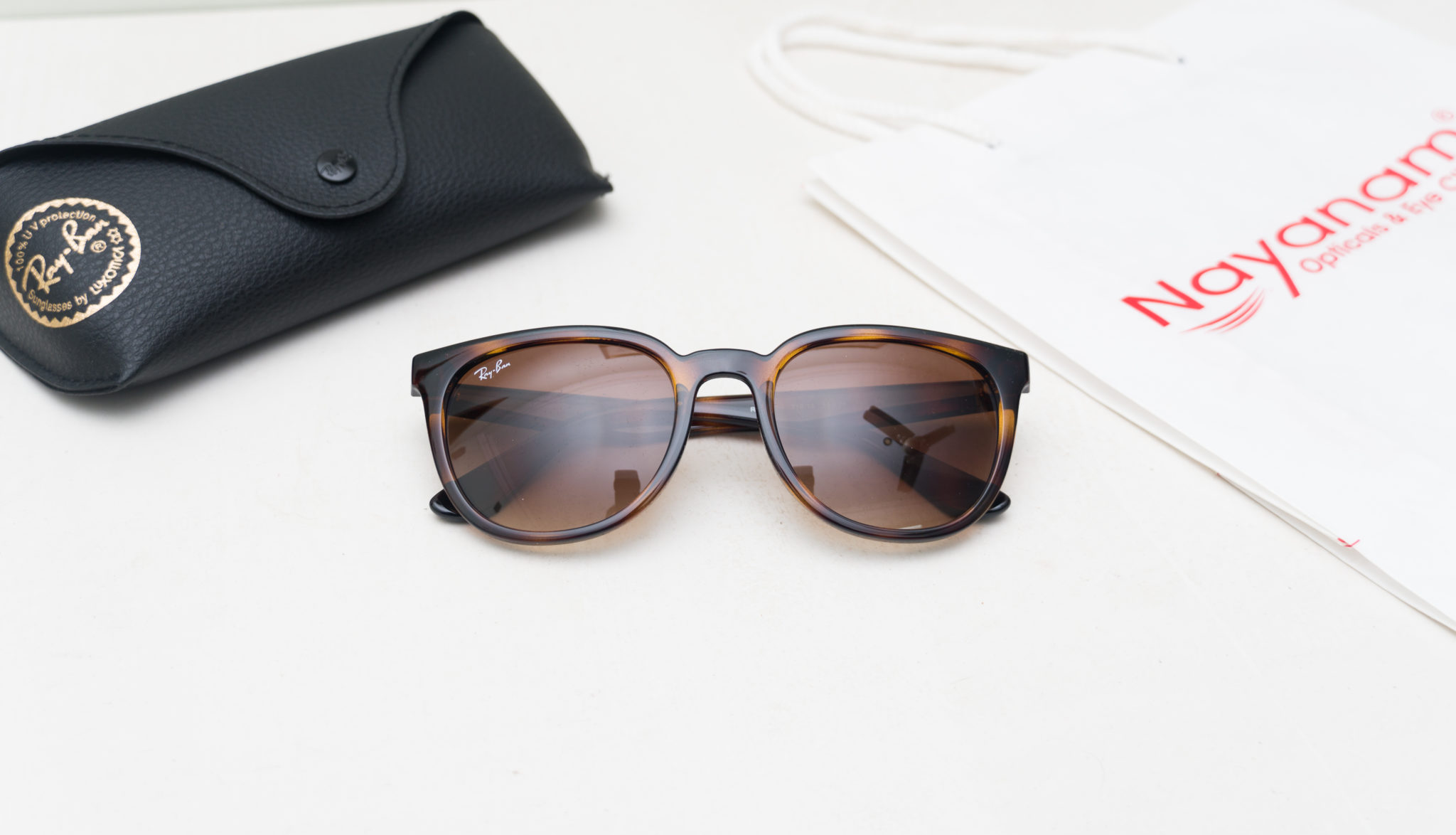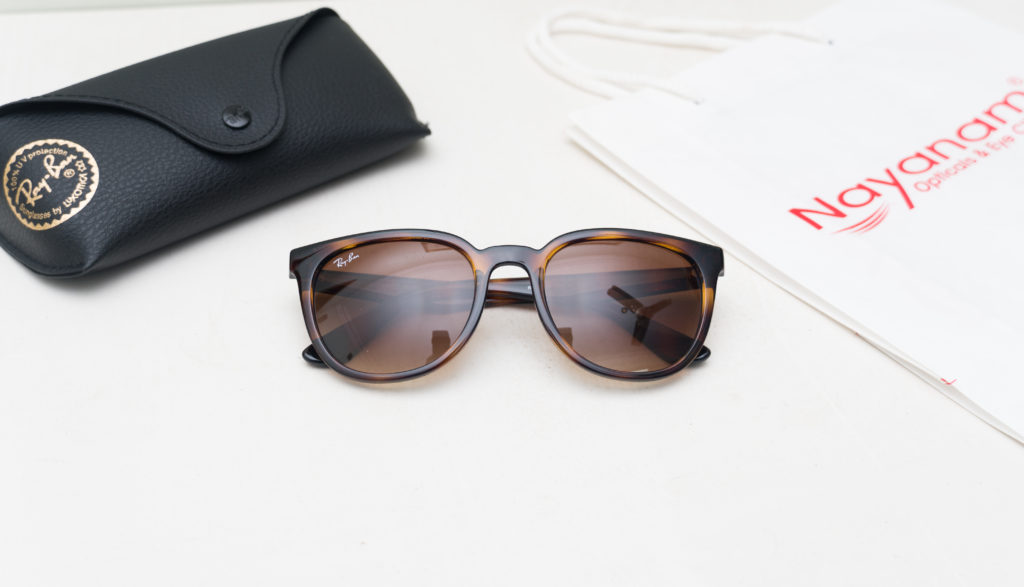 If you're looking for Ray-Ban dealers in Kannur, the best place to start is at Nayanam Opticals. Nayanam Optical stores are authorized Ray-Ban dealers and carry a wide selection of the latest styles. Nayanam Opticals stores are found in retail outlets throughout Kannur, and they offer competitive prices on Ray-Ban.
We are proud to offer a wide selection of Ray Ban sunglasses and accessories that are perfect for any occasion. From classic aviators to wayfarers, we have something to suit every style and budget. We offer a variety of lenses, frames, and accessories to ensure that you get the perfect pair.
At Nayanam Opticals Kannur, we understand that you want the perfect pair of sunglasses that will make a statement. That's why we offer a wide selection of the latest styles and trends in Ray Ban eyewear. Whether you're looking for a classic aviator or a wayfarer, we have something that will fit your style. We also offer a variety of lenses, frames, and accessories to ensure that you get the perfect pair.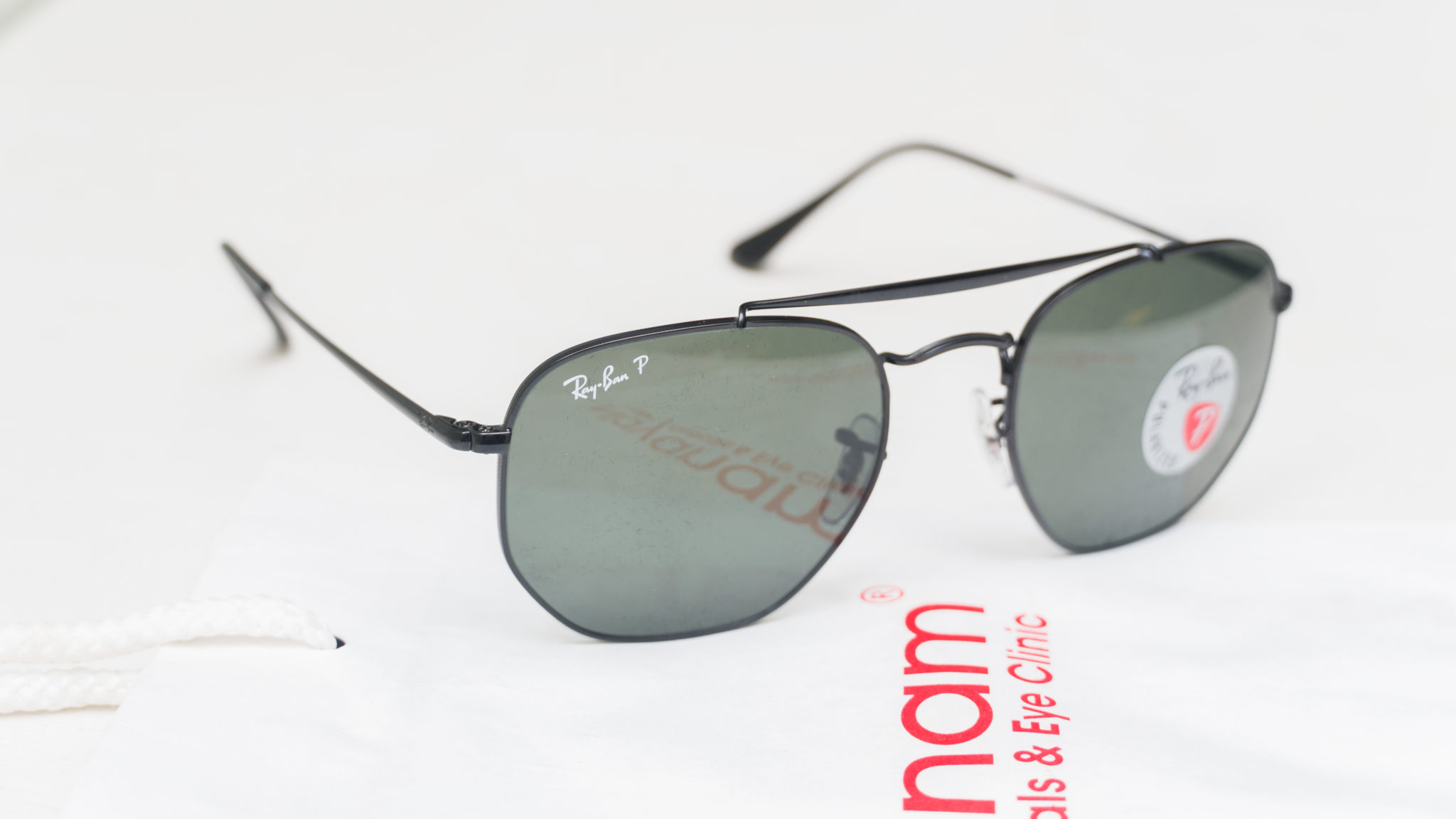 At Nayanam Opticals, we offer a variety of services to help you look and feel your best. Our experienced opticians will work with you to find the perfect fit for your lifestyle. We offer a wide selection of frames, lenses, contact lenses, and sunglasses, including all of the latest Ray-Ban styles. We also offer specialized services such as eye exams, fittings, and repairs, so you can rest assured that your vision needs are being taken care of. We understand that choosing the right eyewear can be a challenging task. That's why we're dedicated to providing you with the best customer service and advice. Our team of opticians will take the time to answer all of your questions
Frequently Asked Questions
What types of eyewear does Nayanam Optical offer?
Nayanam Optical offers a variety of designer eyewear from top brands such as Ray-Ban, Oakley, Prada, and Versace. We also carry a selection of prescription and non-prescription sunglasses, sports eyewear, and safety eyewear.
What services does Nayanam Optical provide?
In addition to selling eyewear, Nayanam Optical provides comprehensive eye care services from experienced optometrists. We offer comprehensive eye examinations, contact lens fittings, and a selection of eye care products.
Can I get my Ray-Ban eyewear repaired at Nayanam Optical?
Yes. Nayanam Optical is an authorized repair center for Ray-Ban eyewear. We can help with any repair needs you have, including frame repair and lens replacement.
Share on Facebook
Share on Twitter
Share on Pinterest