RAY-BAN SUNGLASSES
Iconic sunglasses are a declaration of belonging, style and attitude.

CHROMANCE
Designed around a double-bridge that's built to last, these squared pilot metal frames let you see and do it all.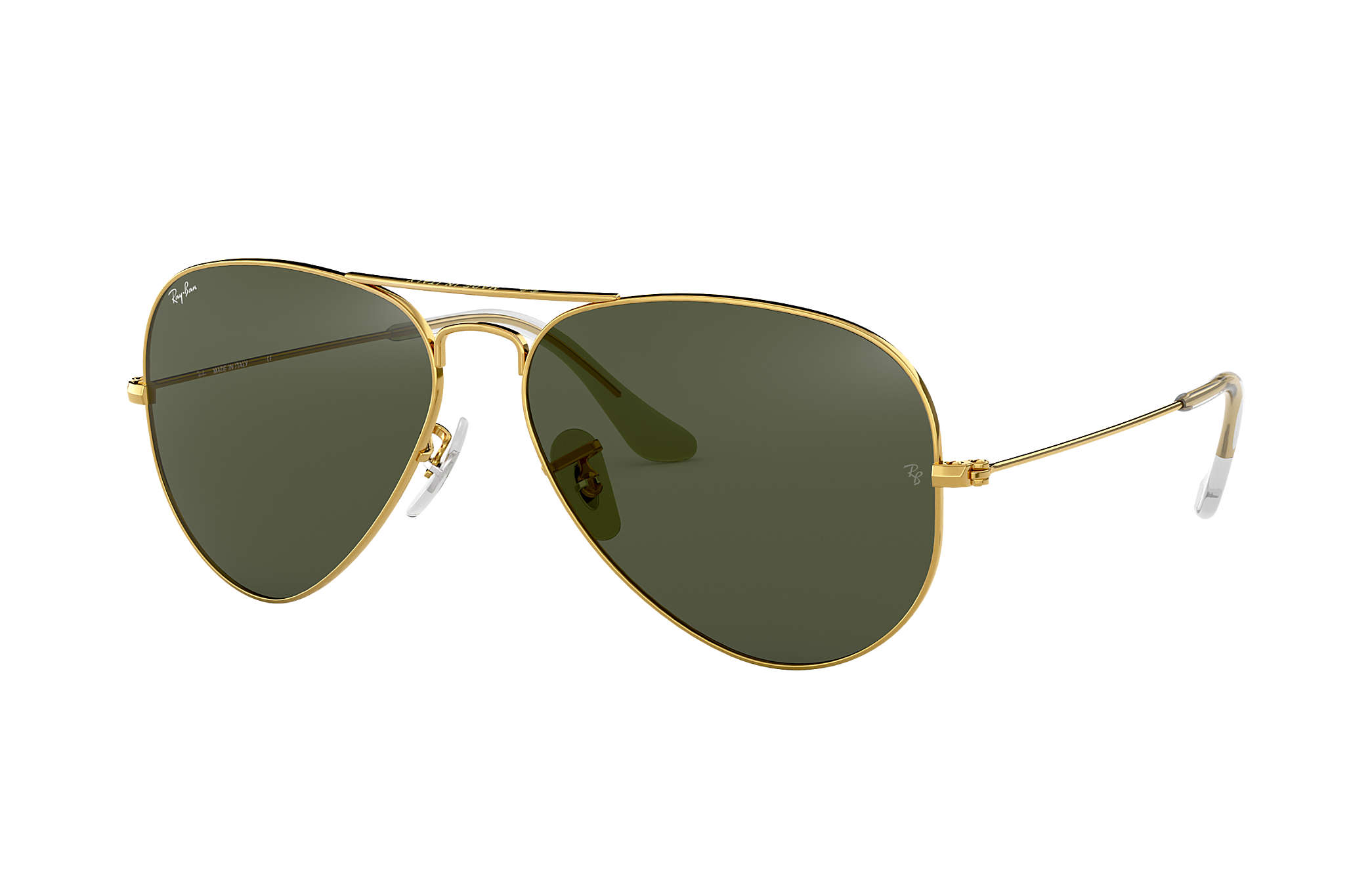 AVIATOR
Ray-Ban Aviator Classic sunglasses are currently one of the most popular models of sunglasses in the world and were originally designed for American pilots in 1937. With exceptional quality, performance and comfort.
With the classic gold frame, you can see the world through a variety of lens colors including glass brown, glass green, polarized G-15 and more, providing perfect optical clarity and 100% UV protection.
WAYFARER
Return to where everything started with Ray-Ban New Wayfarer Classic shade.With a similar notable look as the exemplary Wayfarer, these shades offer a refreshed rendition that incorporates a littler edge and a marginally milder eye shape.Pick exemplary dark edges in an assortment of focal point medicines, including precious stone green, double angle, G-15 energized examples, and mirrors.All Ray-Ban New Wayfarer Classic shades are intended to furnish you a simple fit with an elevated level of clearness and optical insurance.
HEXAGONAL SUNGLASSES
What do you get when you cross a hover with a square? You get the hexagonal RB 3548N, the advancement of round including level gem lenses.Round has met level, with regards to focal points that is. This hexagonal round metal shape includes slender instituted profiles and level precious stone focal points on exemplary gold with amazingly meager sanctuaries. Blend and match streak base shading choices to make the ideal mix. Experience the adventure of wearing a refreshed exemplary that will never cause you to feel like an anomaly.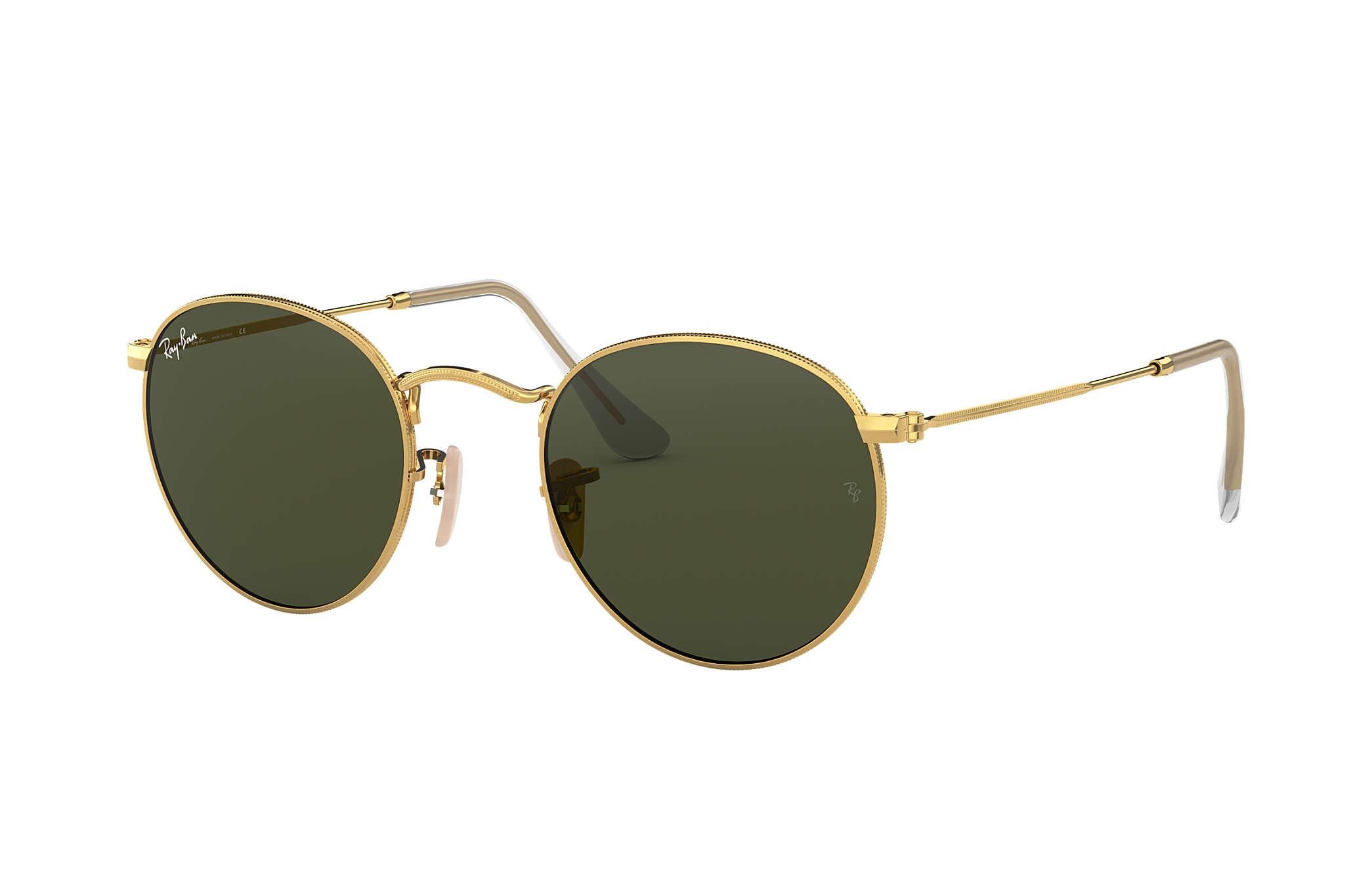 ROUND SUNGLASSES
The Ray-Ban ® Round Metal shades are absolutely retro. This look has been worn by unbelievable performers and propelled by the 1960s nonconformity when this style first originated.The Ray-Ban unisex metal, famous shades are known for their characterized round gem focal points and particular shape. A bended forehead bar, customizable nose cushions, and slight metal sanctuaries with plastic end tips rest easily behind the ears.
CLUBMASTER
Beam Ban Clubmaster Classic shades are retro and immortal. Motivated by the 50's, the indisputable plan of the Clubmaster Classic is worn by social learned people, the individuals who lead the changed tomorrow.Pick the notorious Clubmaster Classic shades plan in dark or earthy colored casings with a gem green focal point treatment.
OVAL SUNGLASSES
Agelessness gets an update with RB 3547N. A notorious model, presently highlighting level precious stone focal points. The advancement of round has met level precious stone and has been given an indisputable Ray-Ban feeling, while at the same time keeping the substance of round. The one of a kind glimmer focal points arrive in an assortment of hues, so you can truly sparkle, regardless of where or when. A tense minor departure from a notable style accompanies silicone nose cushions, which guarantee an agreeable fit and stunning solace, RB 3547N a quintessential aspect of any closet.
SCUDERIA FERRARI COLLECTION
Inspired by the Aviator, made for champions, these nylon fiber outlines give an exceptional edge to a work of art. Raised with Scuderia Ferrari logos, they come in five shading choices including notable dark and Ferrari red, or contemporary straightforward dim. Focal point hues in strong, mirror and inclination choices, gotten done with Ray-Ban and Ferrari logos.
ROUND DOUBLE BRIDGE SUNGLASSES
In simple sizes in easy-to-wear gold or black hues and flat gradient lenses, this chic style provides modern people with a choppy look with irresistible contemporary appeal – wear it or wear it casually, the true icon knows no boundaries!
GENERAL SUNGLASSES
Ray Ban the General is a definitive festival of the maverick soul of Ray-Ban. The striking and obvious plan was initially made in 1987 as a recognition for the spearheading soul of General Douglas Macarthur. The present plan is somewhat reconsidered, remaining consistent with the Aviator soul yet with more squared focal points and an intense upper bar. Beam Ban the General shows a strong and extreme look and is completely fitted.
SQUARE SUNGLASSES
A 1970s style comeback from the safe, these oversized metal square frames know how to turn heads while comfortably and confidently matching your devices.Simple-build metal frames combined with thin, flat Havana armhole tips and a palette of solid and gradient colors give this stunning style a solid foundation.
Share on Facebook
Share on Twitter
Share on Pinterest