Opticals
Buy Eyeglasses Cheap From Opticals In Kerala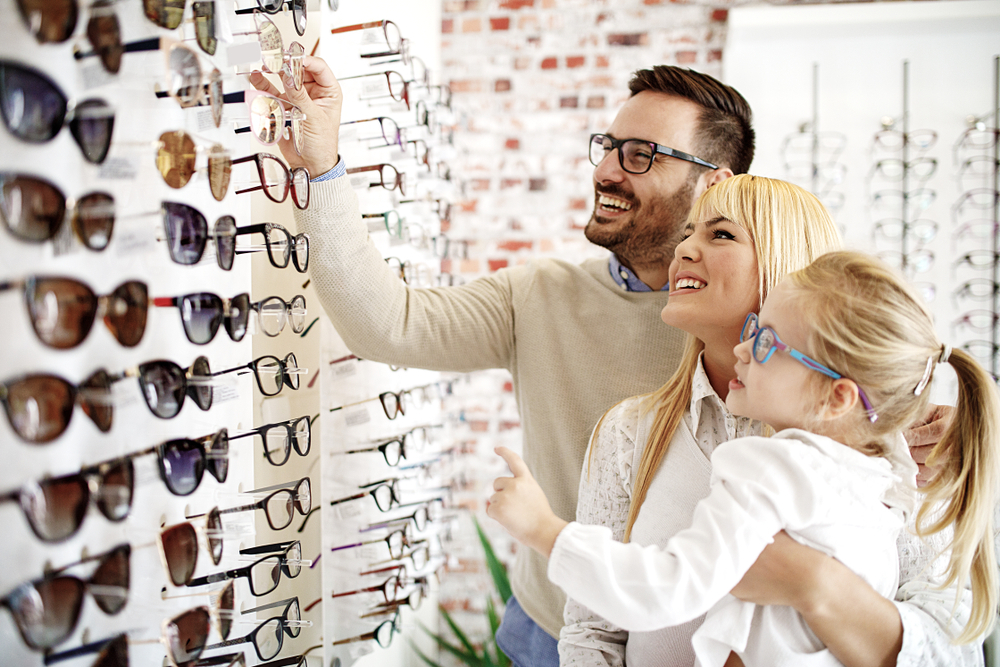 With a population of over 1.3 billion, India has the most skilled employees. Living expenses and wages are also much lower than in most developed countries. The Government of India has devised several incentive schemes to promote India as a business destination, offering tax incentives and tax exemptions.
This made India a favorable place for production. Many multinationals are beginning to take advantage of the high levels of manpower available and the relatively low cost of construction in India. This includes world leaders in optics, such as Essilor, Nikon, Kodak, Hoya and Zeiss.
The companies directly control these production units under strict quality control and the products are manufactured elsewhere.
India is a huge market, which is also boosting the GDP economy.
We offer the benefits of this world class product at Indian prices Nayanam Opticals also uses the lowest margins on all its products. You can take advantage of this unique opportunity by taking advantage of online shopping opportunities.
We offer high quality products at the best prices and we have an international shipment. To facilitate your transactions, our online store has all kinds of online payment services.
Share on Facebook
Share on Twitter
Share on Pinterest