Optical industry is growing day by day thanks to increasing number of eye patients. Businesses for eye checking and testing are opening in each corner of the city. The case is not different in Kannur city also where a number of optical shops are operating. Therefore, to choose a best optical shop in Kannur is a challenging task.
Let's look what things to consider while we go for an optical shop to meet our specific requirements.
Selection Attributes of a Best Optical Shop in Kannur
Good Collection
According to a recent study by Shopper Approved, one of the main reasons for customers preferring online buying of glasses and lenses was larger collection of items they are looking for. 25.4% customers were of this opinion.
So, when you look for a best optical shop in Kannur, go for one which has a good collection of frames, contact lenses, spectacles, and sunglasses. Such stores can provide you a delightful shopping experience. Also, you will be able to find frames and lenses that suits best your face and personality.
Expert Opticians
This is the important factor you should consider while choosing an optical shop. Look for services which have expert opticians. An expert optician will be a specialized practitioner who is very much knowledgeable on specifications of different lenses that suit different visions. He will help you decide what type of frame and lenses will be right for your eyes based on the optometrist's directions.
Optical showrooms without opticians is not a good choice. Moreover, such choices can even harm your eye's health.
Customer Experience
How the shop keepers deal with the customers also matters when choosing an optical service. A study on optical shop selection attributes revealed that the top-ranking factor that customers look for the selection was the friendliness and politeness of staff. The study finds 'quick resolution of customer`s complaints by staff' also among the highest-ranking attributes.
Further, a customer friendly optical shop brings more new customers besides keeping the existing clients. Hence, a best optical shop in Kannur will be the best customer convenient shop as well.
Customer Reviews
Checking customer reviews is a good way to choose a right optical service in any place. Good reviews reflect the efficiency of the business. The above-mentioned study on optical shop selection attributes among the customers counts previous experiences and recommendation by a friend or relatives as two highest ranking criteria for selection of shops.
You can ask reviews from your friends or family members who have previous experience of utilizing optical service that you choose. Checking online reviews is another way of doing it.
Appealing Atmosphere
Having an appealing atmosphere is a good quality of a top optical shop. Better is to avoid shops and showrooms that are congested and messy. Such shops will not offer you good shopping or eye testing experience. When you walk into an optical store, if your first impression is best impression then that store is meant for you.
A best optical shop in Kannur can offer you this appealing atmosphere. When we say appealing atmosphere, it not only refers to structural beauty of the store but also the quality of the services and products it offers.
In-Store Technology
In-store technology means to the advanced equipment optical store use to deliver best possible experience. Optical industry is constantly changing due to ever emerging technologies in the field. So, a good store will be always up-to-the-minute and fully equipped with such modern tools and technologies.
While choosing an optical shop go for one that is using latest instruments that will help diagnose and improve your vision. Only such instruments can detect the real problem. There are many stores in the city which use outdated technologies and deceive clients.
Affordability
Affordability is another major selection attribute. Spectacles, frames, lenses, and sunglasses are available in all price range. You can buy sunglasses that cost thousands of rupees. At the same time, you can also get them for few bucks. So, be careful when buying one from a store as you can get fooled.
There are stores which sell frames and glasses of low quality for high price by misleading customers through false ads and promotions. A good optical shop will be always affordable for common people providing them a good collection of items. Affordability never means low quality of products. But it only means products which are high quality and at the same time cost-effective.
Nayanam is the best optical shop in Kannur. It is providing affordable products and services in the industry form the last four decades. This immense experience of 40 years has established Nayanam as a trusted service provider among the masses. It offers sunglasses, spectacle frames, spectacle lenses, and contact lenses of all major brands. Also, Nayanam is a most preferred destination for eye checking and testing in Kannur.
Customer Feedback
Nayanam Opticals strives to bring the best personal eyeglasses, sunglasses, contact lenses, spectacle glasses, contact lens care product and vision examination. Nayanam Opticals & Eye Clinic welcomes your feedback on our products.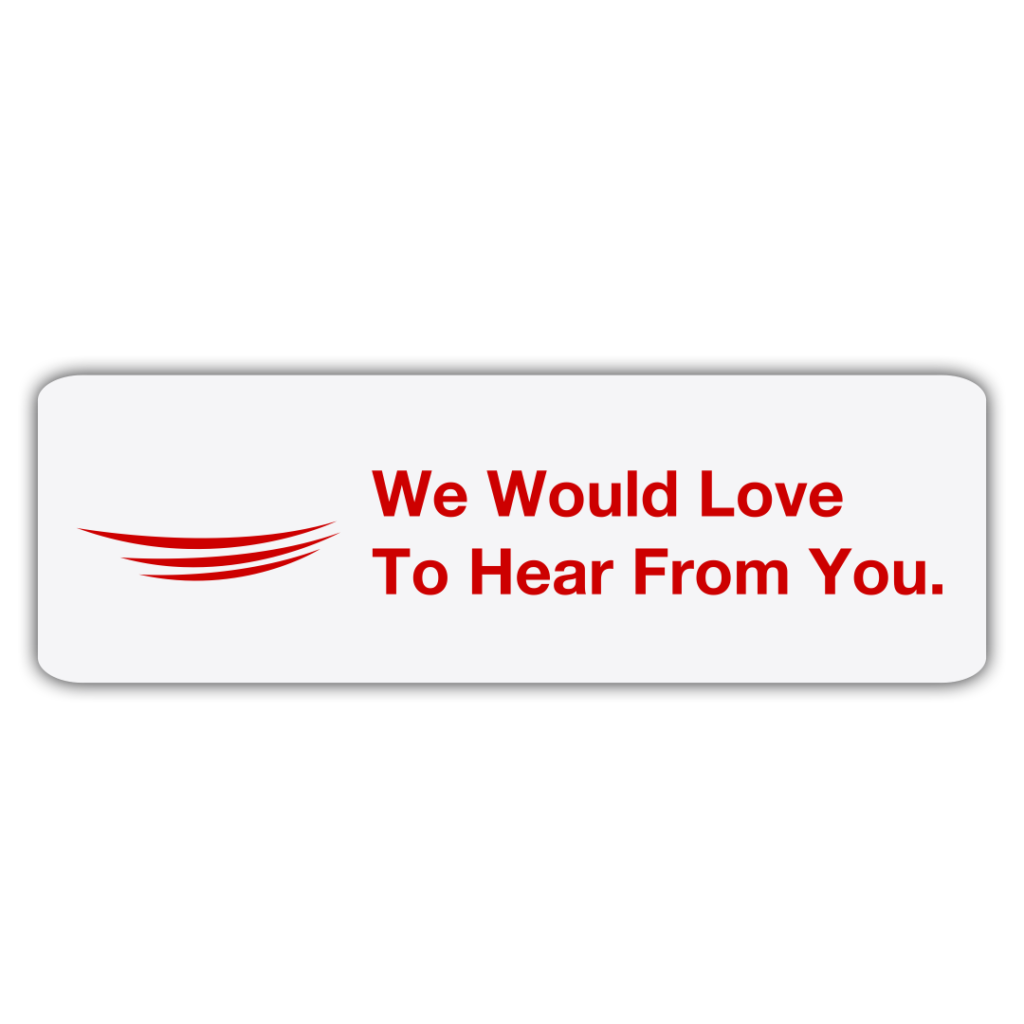 We Love Our Customers!
Share your feedback and get more improvements  from Nayanam Opticals & Eye Clinic ® Feedback >
Frequently Asked Questions
When should I consult an optician nearby?
It is advised to visit an optician as per the instruction of the eye doctor to wear reading glasses/ lenses. Usually,eye doctors recommend their patients to update prescription every two years or as and when a need arises. Also, if you need to fix a broken frame, then you can visit an optical shop in Kannur.
What is the average cost of reading glasses?
The approximate cost of reading glasses depends upon the frame that costs approximately Rs. 150 to Rs. 2500 or more, along with, the type of glass used that costs between Rs. 300 to Rs. 5000 or more.
Is there a warranty on the frames that opticians sell?
Some frame manufacturers offer a warranty on their frames and glasses, which is extended to customers by opticians in Kannur. It is best to inquire about the same with the optician in question.
What material options are available for eye glasses?
Opticians in Kannur offer frames made of various materials. The latest in the market are titanium and polycarbonate (recommended for high impact sports). Others are made from lightweight plastic and glass. The coatings available are UV protection, anti-glare, scratch-resistant protection, polarization, and so on.
Will a spectacle prescription work for purchasing contact lenses?
The prescription for spectacles will vary from the prescription for contact lens because the distance of the eye from each lens differs. In order to get the best and accurate prescription possible, it is best to consult an eye doctor before visiting an optician in Kannur.
What are blue light filter glasses?
Blue light filter lenses/ glasses offer protection from the blue light (HEV) coming from the digital screens and the sun. This reduces dryness while working regularly on technology screens like phone, laptops, computer, etc.
Share on Facebook
Share on Twitter
Share on Pinterest