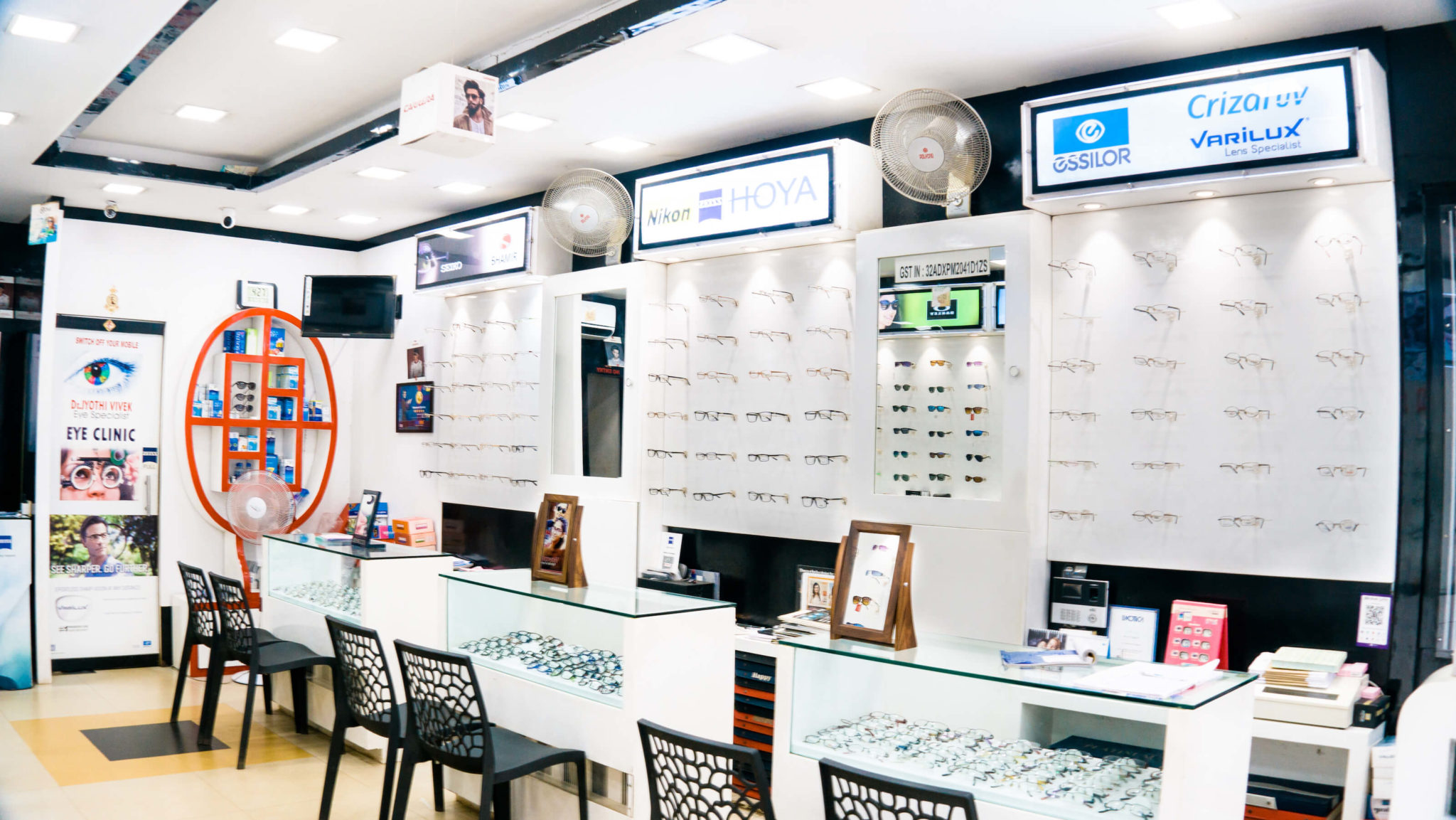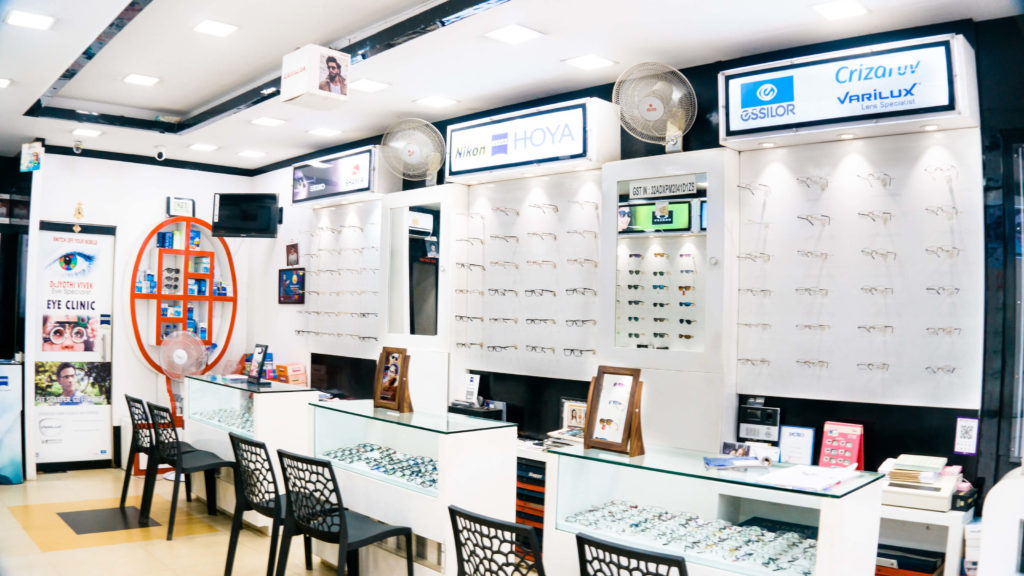 Address
Stadium Complex
Kannur, 670001
Kerala
India
Store Hours
Mon to Sat : 9:30 am – 7:30 pm
About Nayanam Optical In Kannur
Nayanam Kannur eyewear store is located at Kannur. It is one of the best optical stores in Kannur with immense number of Eyeglasses , sunglasses & contact lens options to choose from. The store offers free eye check up to its customers which is performed by certified Optometrist. If you are searching for the best optician near you then Nayanam Kannur is the perfect choice for you. Nayanam Optical Kannur is an eyewear supermarket that sells hundreds of brands of authentic eyewear and sunglasses for men, women, and children. As Kerala's No. 1 optical shop for handmade and independent eyewear, we are proud to offer you the best selection of unique eyewear collections. The address of this store is Shop No:32, Stadium Complex, Kannur, Kannur, Kannur, Kerala – 670001.
FAQ
What are the hours of operation for your opticals shop?
The optical shop is open Monday to Saturday from 9:30 AM-7:30 PM

Does your optical shop have an optometrist on staff?
At Nayanam Opticals, the best optical shop in Kerala, you can get your eye tested with all advanced digital tools and the latest technology by the best optician in Kerala.
What is the average cost of reading glasses?
The approximate cost of reading glasses depends upon the frame that costs approximately Rs. 150 to Rs. 2500 or more, along with, the type of glass used that costs between Rs. 300 to Rs. 5000 or more.
Will a spectacle prescription work for purchasing contact lenses?
The prescription for spectacles will vary from the prescription for contact lens because the distance of the eye from each lens differs. In order to get the best and accurate prescription possible, it is best to consult an eye doctor before visiting an optician in Kannur.

We Love Our Customers!
Share your feedback and get more improvements from Nayanam Opticals & Eye Clinic ® Feedback >
Categories
eyeglasses stores near me
eyeglasses near in Kannur
sunglasses store in Kannur
spectacles store in Kannur
eyeglasses stores in Kannur
eyeglasses shops in Kannur
eyewear near me in Kannur
Share on Facebook
Share on Twitter
Share on Pinterest