Sunglasses
Largest Maui Jim Sunglass Dealers In Kerala
WHY MAUI JIM?
THE LENS
Colour. Clarity. Detail.
PolarizedPlus2® technology goes beyond shielding your eyes from glare and harmful UV to reveal and enhance the world's true vivid colours in detail.
THE COLOURS
A Colour for Every Condition

MAUI HT ™
When most lenses would be too dark, this "High Transmission" lens offers extra contrast and colour.
Best for Low Light & Golf
MAUI ROSE ®
Provides a subtle rose tint with the highest available contrast that's perfect for fast moving sports.
Best for Fast Action Activities

NEUTRAL GREY
Offers the highest available light reduction for the richest colours and sharpest contrast.
Best in Bright, Direct Sunlight.

HCL ® BRONZE
This "High Contrast Lens" provides a beautiful warm tint, excellent for varied, everyday conditions.
Best for Everyday Use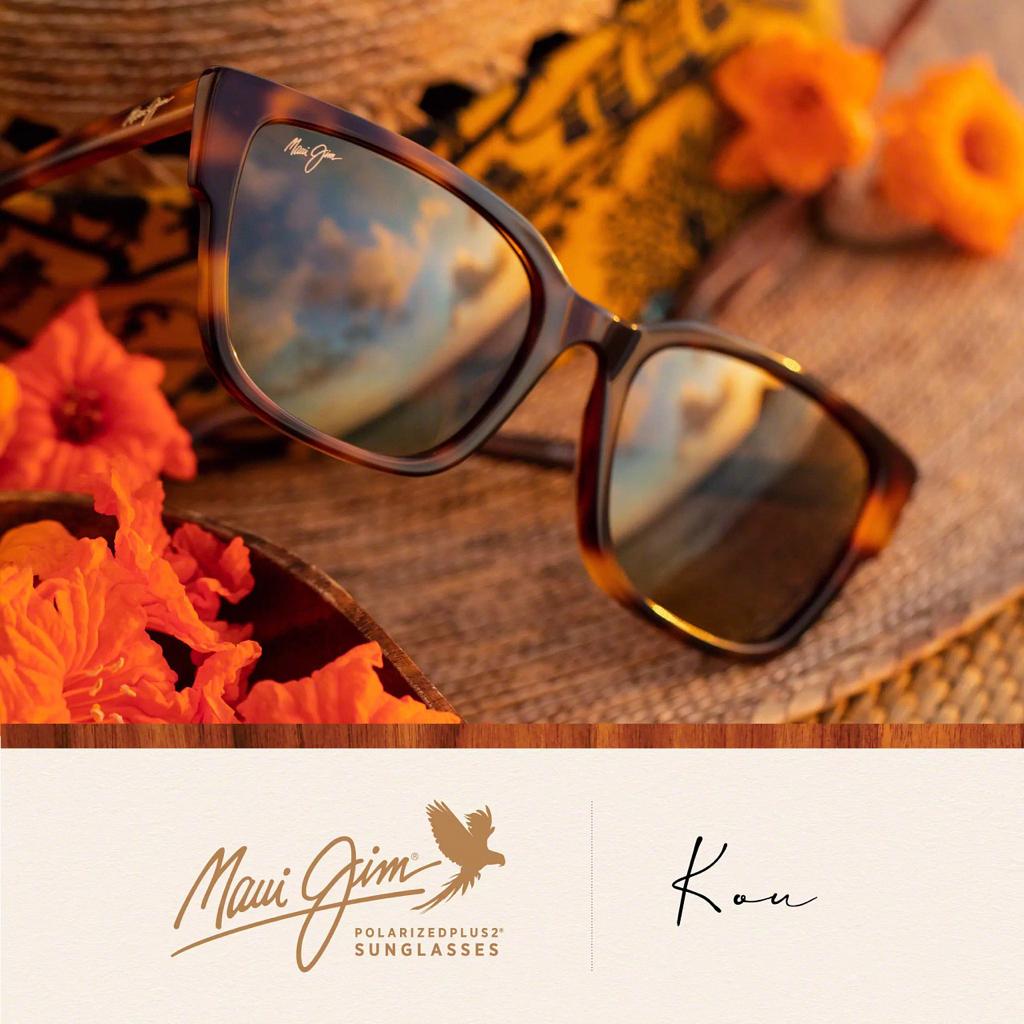 By eliminating 99.9% of glare and reducing the impact of the sun's brightness, our lenses allow your eyes to stay relaxed. Without the need to squint and strain, you can avoid eye fatigue, wrinkles around the eyes, and even headaches.
Our sunglasses have earned the Skin Cancer Foundation Seal of Recommendation as an effective UV filter for the eyes and surrounding skin. The frames also play a role, so larger frames and wraparound styles should be considered for outdoor activities.
Our lenses block 100% of all harmful UV rays, protecting your eyes from damage and long-term health risks. Sunglasses that do not provide UV protection can actually cause more damage because they shade the eye, allowing for more UV rays to hit the pupil.
Manchester United official club collection by Maui Jim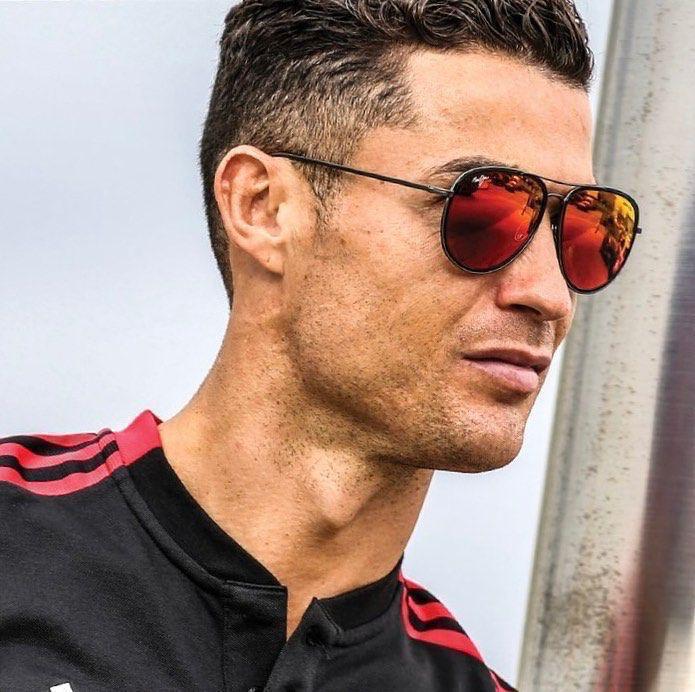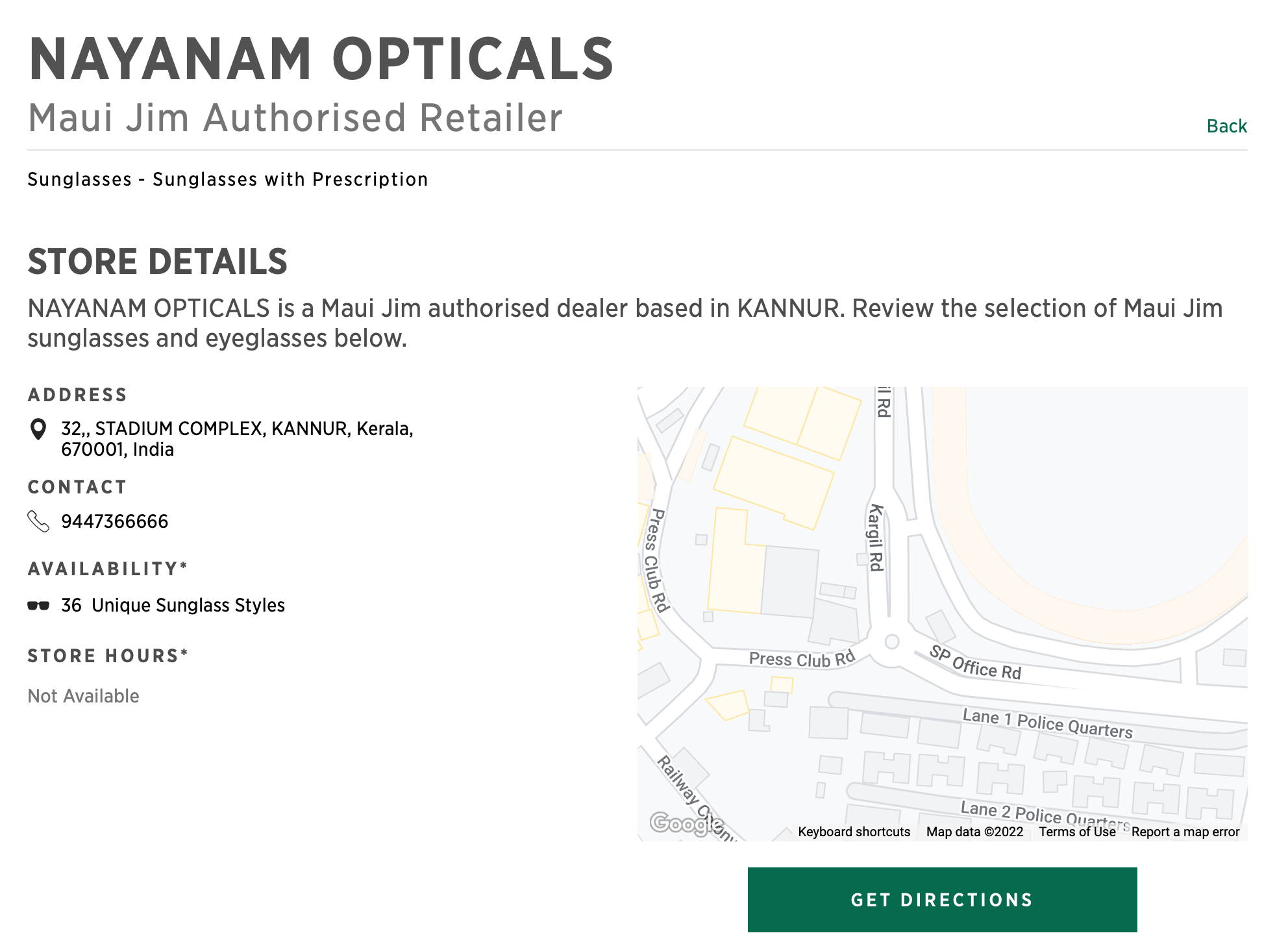 MAUI JIM FLYERS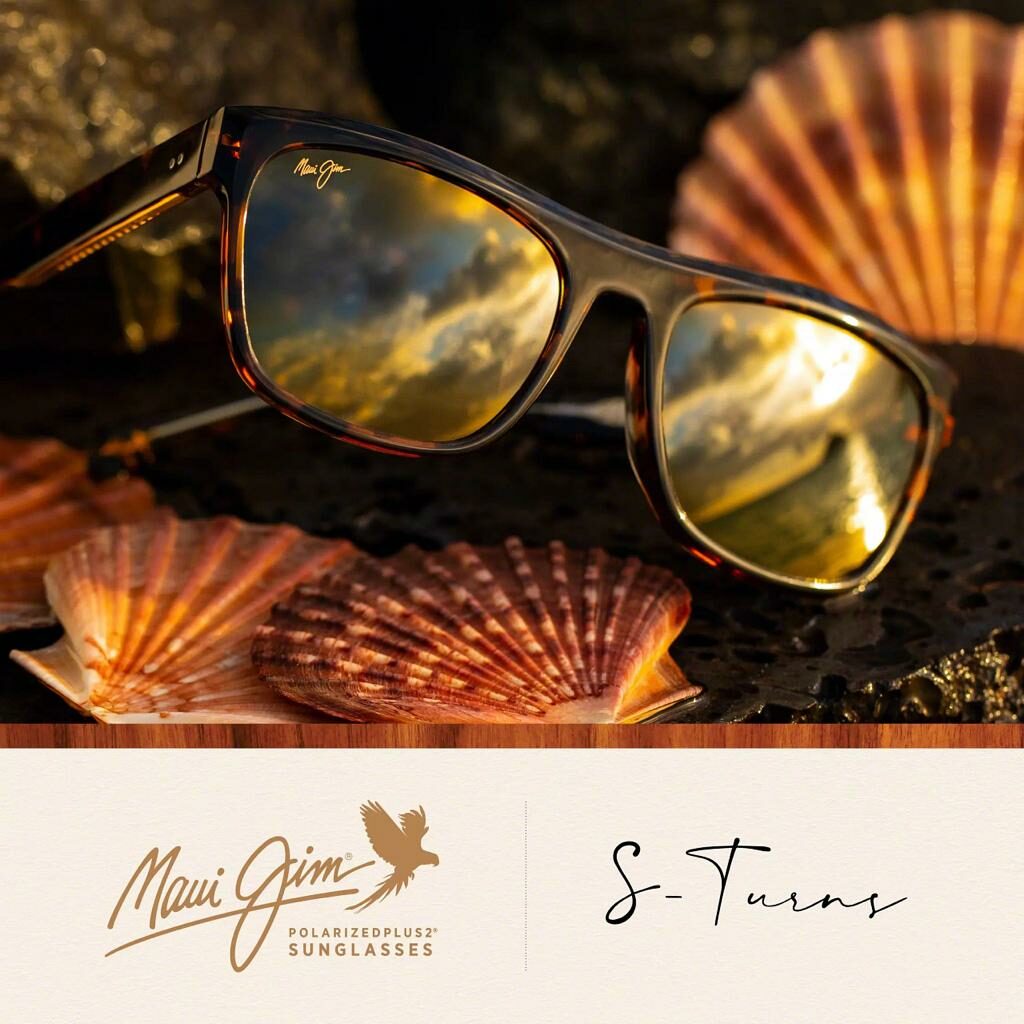 Share on Facebook
Share on Twitter
Share on Pinterest