Eyeglasses
Get the Celebrity Look with David Beckham Eyeglasses: Now Available at Nayanam Opticals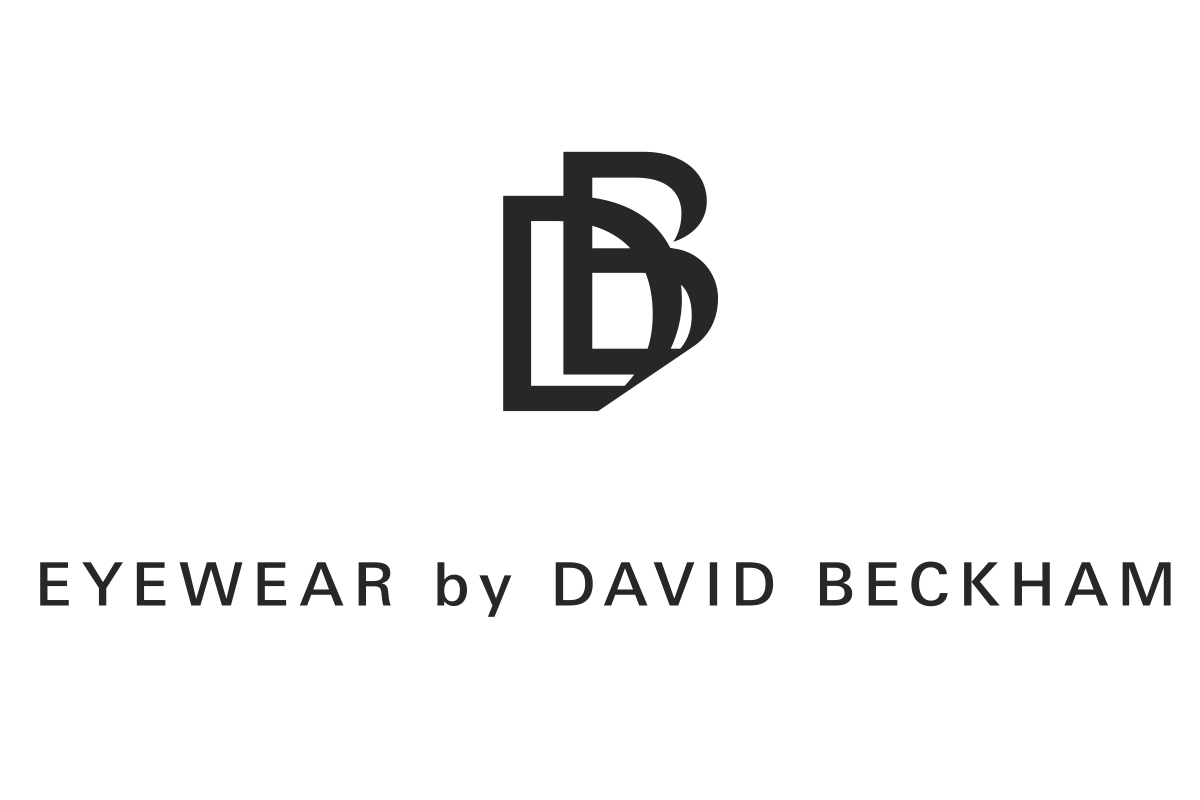 David Beckham is not only known for his soccer skills, but also for his impeccable sense of style. His fashion sense extends to his eyeglasses, which have become a fashion icon in their own right. And now, those same eyeglasses are available at Nayanam Opticals, a leading eye care provider in Kannur.
The David Beckham eyeglasses are a timeless and stylish accessory that have been worn by many celebrities, including the famous Indian actor Surya, who sported them in the hit movie "Vikram". These glasses are made with high-quality materials and feature a sleek design that is both sophisticated and versatile. They are perfect for both formal and casual occasions and are sure to make a statement wherever you go.
At Nayanam Opticals, we understand the importance of having stylish and functional eyewear. That's why we are proud to offer the David Beckham eyeglasses to our customers. Our knowledgeable staff will work with you to find the perfect pair of glasses to suit your face shape, skin tone, and personal style.
Whether you're looking for a new pair of glasses for everyday wear or a special occasion, the David Beckham eyeglasses are a great choice. With their classic design and superior quality, they are sure to become a staple in your eyewear collection. So why wait? Visit Nayanam Opticals today and try on a pair of David Beckham eyeglasses for yourself. You won't be disappointed!
At Nayanam Opticals, we are dedicated to providing our customers with the best eye care and fashion-forward eyewear. With the addition of the David Beckham eyeglasses, we are confident that we can help you look and feel your best. So what are you waiting for? Book an appointment today and discover the perfect pair of glasses for you!
Share on Facebook
Share on Twitter
Share on Pinterest