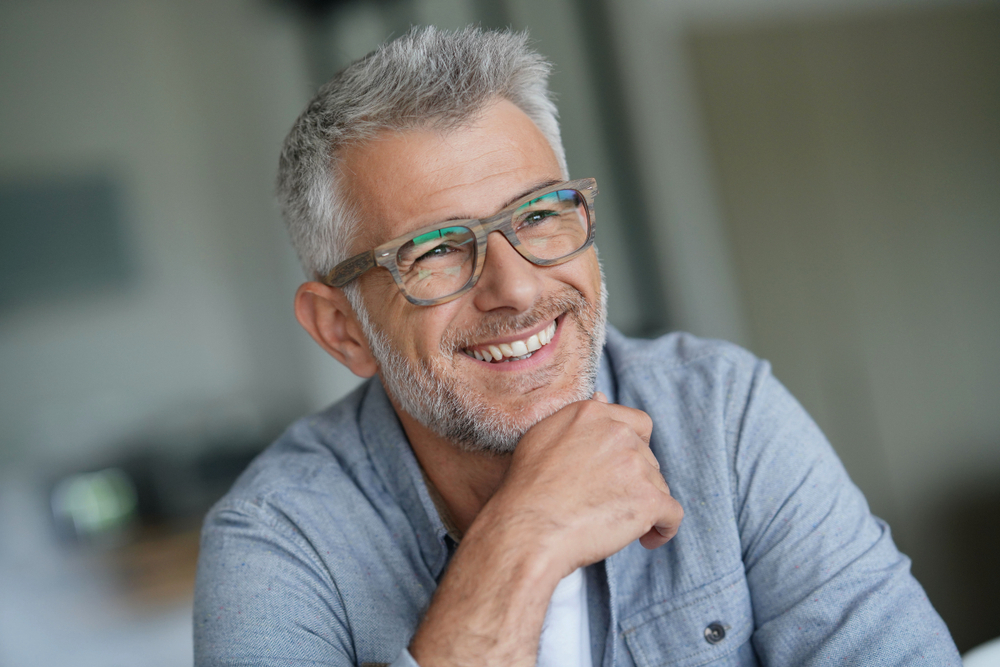 Our wide range of collections cover everyone's needs, whether you're looking at eyeglasses as a fashion accessory or a purely practical purchase.
We understand that people's requirements vary widely, which is why we have wide collections for all budgets. We have a large collection of children's frames, including a large collection of frames.
Our wide range collection of sunglasses and frames covers all budgets and style requirements.
Large Collection Of Eyewear Brands That We House
We have a wide range of designer eyewear collections including Jimmy Choo, Armani, Versace, Ray Ban, Oakley, Maui Jim, Carrera and Silhouette.
Our experienced team is passionate about helping you find the best pair of tires to suit your recipe, lifestyle and personal style. We take high-accuracy face measurements and make sure your frame fits perfectly, so you get the best view and comfort.
Whatever your style or budget, we guarantee you'll find eyeglasses and sunglasses that you'll love to wear. The eyewear collection combines modern details with an authentic aesthetic, with a unique and timeless design.
About The Collection
Combining our learnings from past three years, as one of the leading eyewear store in India; with a large collection of classic & modern designs – we've lined-up an array of selected frames acing functionality & fashion like never before. After closely eyeing the trend-charts and working day-in & out on a series of new looks, our exclusive eyewear range.
Nayanam's Collection is a curated assortment of the finest eyeglasses & sunglasses crafted with high-quality materials, eloquent designs, vibrant colors and artistic patterns – giving you that coveted edge in a blink. Parallel to none when it comes to style, these distinctive frames will outshine your current favorites in no time. 
Shop the best of the best shades and glasses every month in all popular shapes including retro-square, round, rectangle, wraparound, cat-eye, clubmaster, butterfly & oval; & raise all brows wherever you go with Nayanam Collection!
Stay tuned to Nayanam's Collection as we'll keep sneaking-in new frames for you every month.
Share on Facebook
Share on Twitter
Share on Pinterest